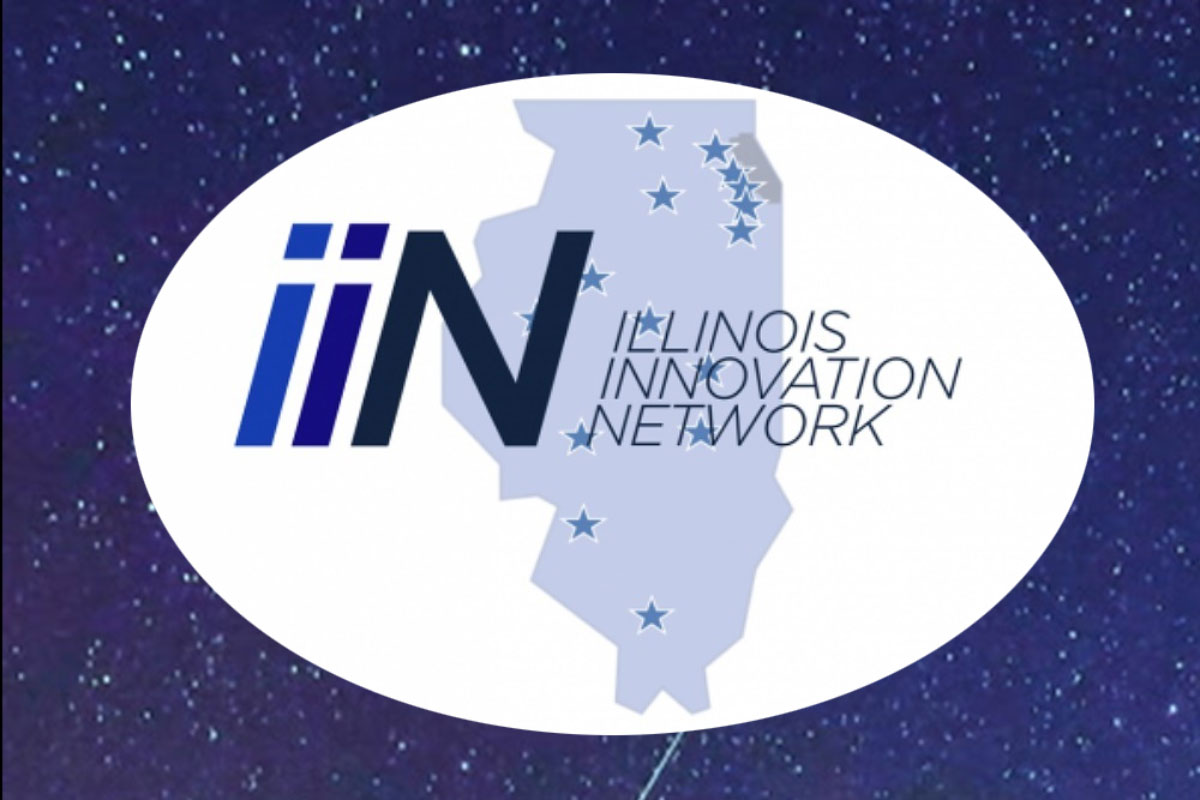 PEORIA – State Senator Dave Koehler (D-Peoria) announced on Thursday afternoon that a $10 million grant from the Illinois Capital Development Board would be dedicated to launching Distillery Labs, the Peoria hub of the Illinois Innovation Network.
"This grant is very exciting news for the Peoria area and all of Central Illinois," Koehler said. "This hub is certain to become a social and economic boon to our community, and I know that the Innovation Network will benefit as well from this partnership with Peoria."
This funding comes as a part of a second wave of grants through Governor JB Pritzker's bipartisan capital plan. The grant will facilitate the purchase and renovation of the Thomas Building in downtown Peoria, where labs, classrooms and offices will be established with a goal of improving the wellness of underserved populations and advancing systems related to food, farming and transportation.
"Illinois is a pillar in the United States' research community, and the Peoria area is proud to play a part in upholding that reputation," Koehler said. "I'm grateful to Governor Pritzker and CDB for this investment in our community, and I know that that this local hub of the Innovation Network will benefit families in the Peoria area for years to come."