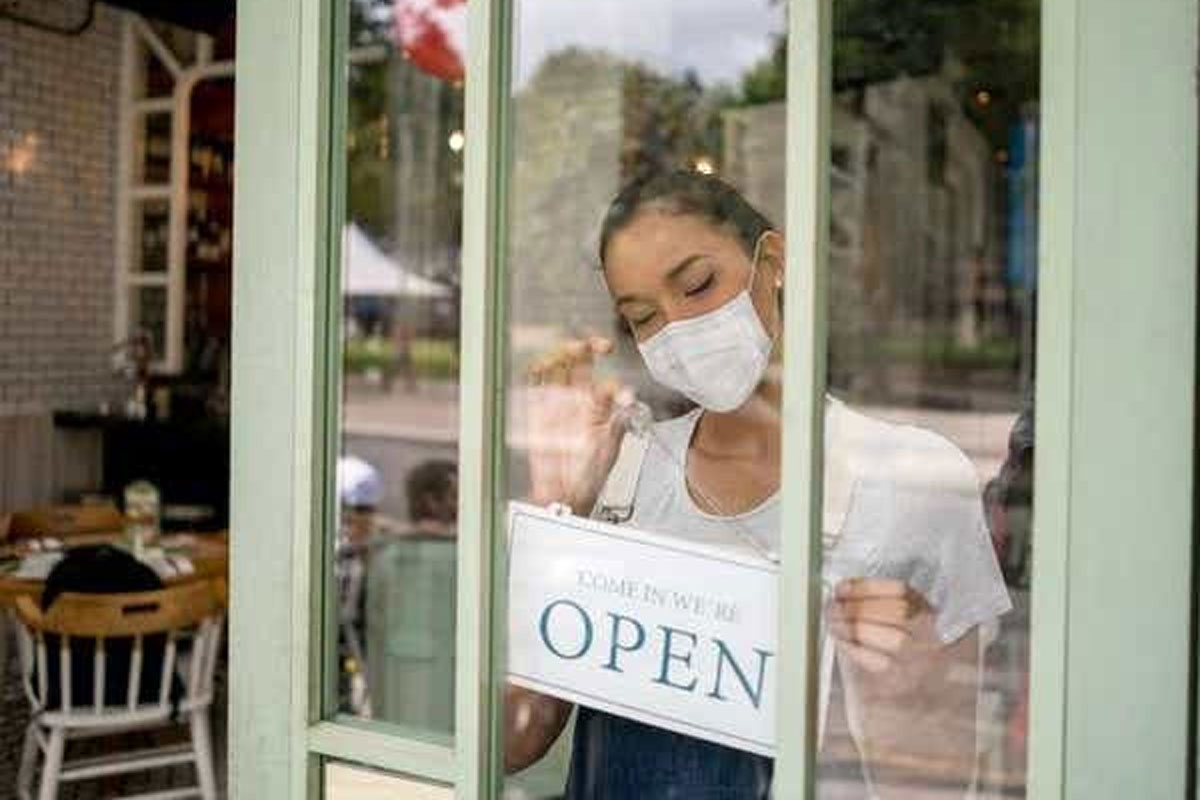 PEORIA – State Senator Dave Koehler (D-Peoria) announced several local businesses will receive financial assistance from the Business Interruption Grant program to help offset financial losses caused by the COVID-19 pandemic.
"The BIG program has demonstrated what can be done when we lawmakers in Springfield put our heads together and proactively seek ways to help those we serve," Koehler said. "Because of this, businesses that have served our communities for generations are able to continue operations."
28 businesses in the tri-county area received a combined $1,425,000 in $5,000-$150,000 grants to help cover the costs of payroll, rent, utilities and other working capital during the time they have experienced interruptions due to the pandemic.
The Illinois Department of Commerce and Economic Opportunity awarded the grants this week, as part of the second round of BIG Grants. However, applications will remain open until all of the funding is spent.
"In order for our local business community to prosper through the winter we need them to take advantage of every opportunity available," Koehler said. "There is still plenty of money available, but it won't be there for long. I encourage all business owners to check their eligibility and apply as soon as possible."
The BIG program is the largest state-run economic support program formed in response to the financial losses caused by the COVID-19 pandemic. Applications are available on the DCEO's website.