­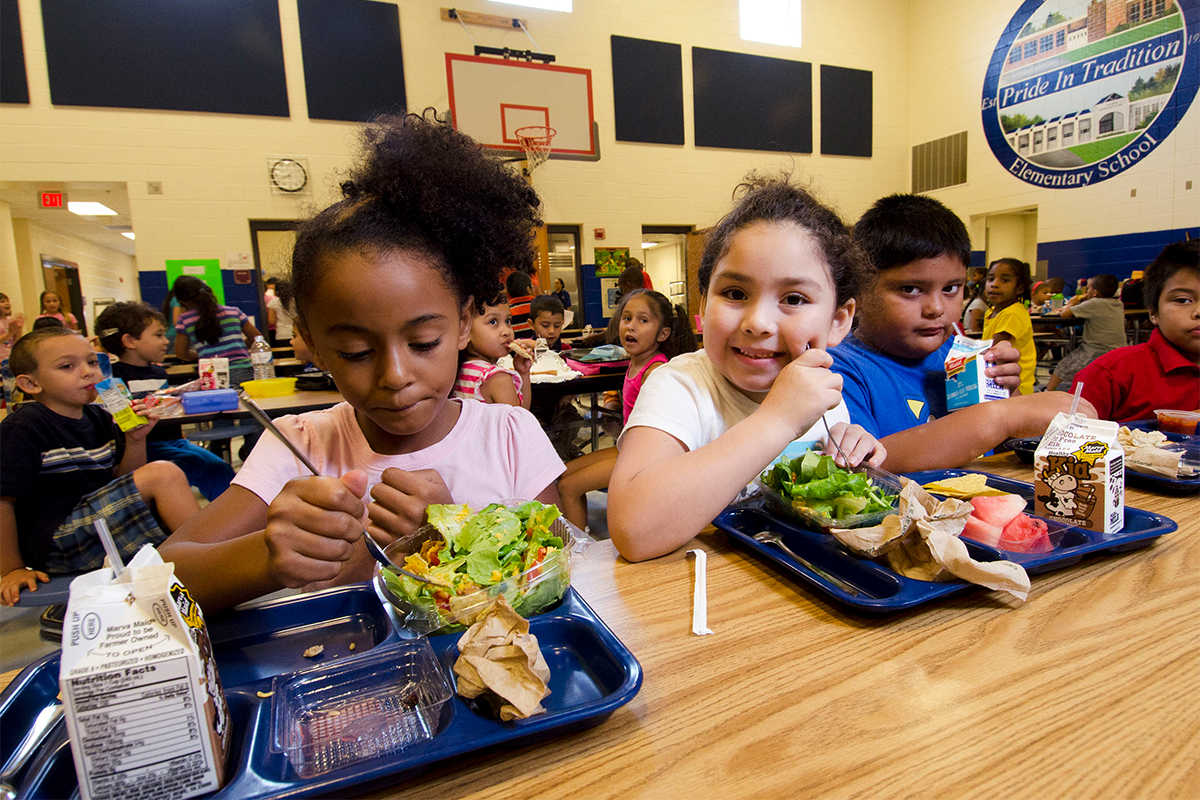 CHICAGO – School districts will now have greater flexibility in contracting with food service providers, thanks to a new law spearheaded by State Senator Ram Villivalam that was signed on Wednesday.
"Local school boards know what food options are best for students in their communities," said Villivalam (D-Chicago). "Our plan allows schools to contract with providers that share the same set of values as they do."
House Bill 4813 removes a requirement that school districts must contract with the lowest bidder on food service contracts. Schools may now instead give preference to contractors that use local or regional suppliers, contractors that value animal welfare, minority- or women-owned contractors, and contractors owned by an individual with a disability.
House Bill 4813 was signed by the governor on Wednesday and is effective immediately.