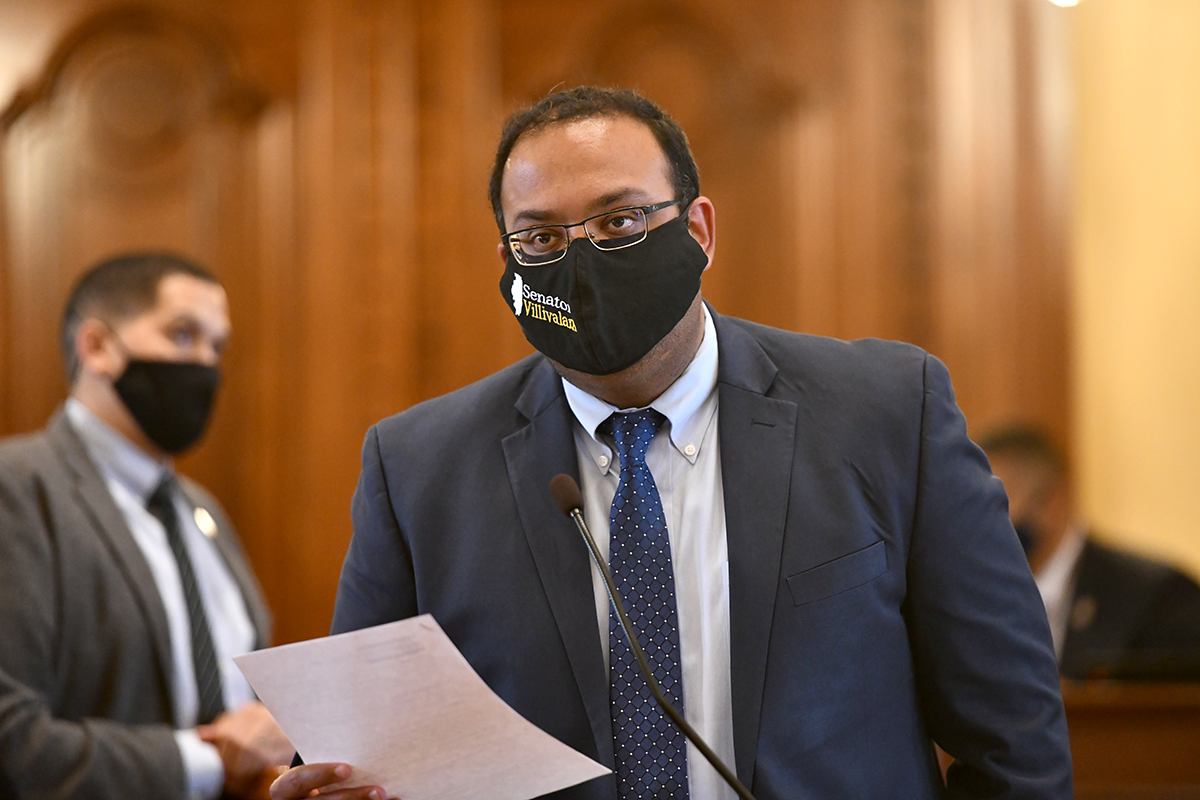 SPRINGFIELD – To protect the wellbeing of public school employees, State Senator Ram Villivalam (D-Chicago) passed legislation in the Senate Labor Committee that would offer the same terms and conditions as the federal Family and Medical Leave Act.
"Illinois should expand access to family and medical leave for working families," Villivalam said. "Our educators and school staff work on the frontlines every day to provide a quality education for our youth and deserve their leave with no strings attached."
Government agencies and elementary and secondary schools are covered by the Family and Medical Leave Act, which allows for up to 12 weeks of unpaid job-protected leave for specified reasons. Employees must have worked for the employer for at least 12 months and have worked at least 1,250 hours. The legislation would lower the current work hour requirement from 1,250 hours to 1,000 hours, which is the federal standard.
"Building an equitable recovery starts with reducing the barriers to medical leave," Villivalam said. "Working families need the opportunity to take care when they or a loved one is sick so we can finally get to a safe and full reopening."
House Bill 12 passed the Senate Labor Committee and awaits consideration before the full Senate.