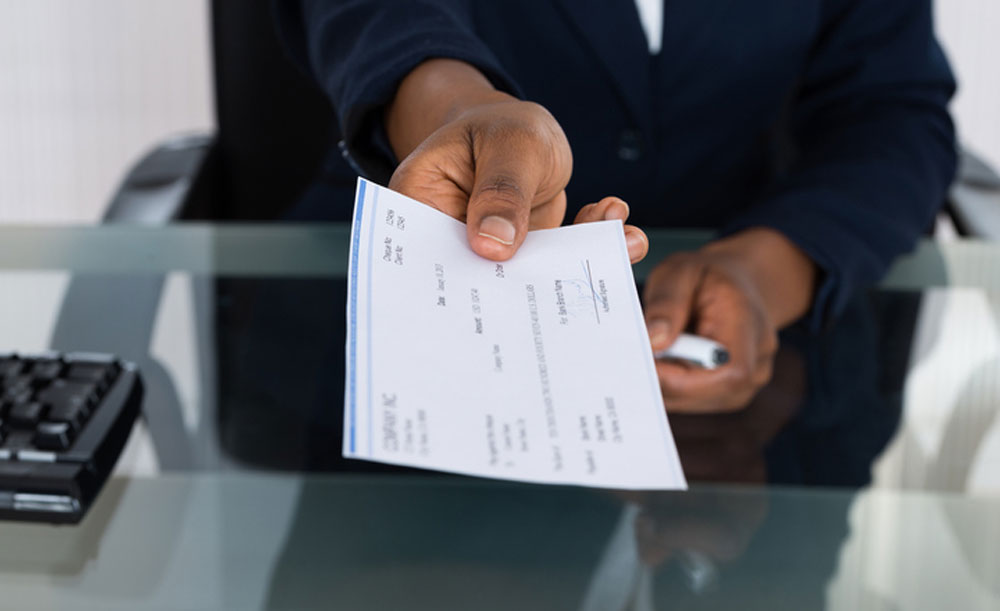 CHICAGO – July 1 marked the second phase of Illinois' minimum wage increase, which State Senator Patricia Van Pelt (D-Chicago) said will help workers as they navigate the complications of life during the COVID-19 pandemic.
"Working class citizens have been waiting for their fair due for too long," Van Pelt said. "People should not have to worry about earning a reasonable income, especially during a global pandemic."
Starting this month, the state's minimum wage increases to $10 per hour. This is the second in a series of increases required by a law passed in 2019 (the first was back in January at $9.25 an hour). The wage will continue to increase by $1 every Jan. 1 until 2025, when it reaches $15 per hour.
Communities like Cook County and Chicago have already set higher minimum wages. The city of Chicago's minimum wage also increased on July 1 to $13.50 per hour for small employers (those with four to 20 employees) and $14 per hour for large employers (those with 21 or more employees).
Carol Washington, a workforce coordinator in the 5th District, says this increase is long overdue.
"The minimum wage we've been forced to work under has not provided a livable wage for many," Washington said. "It's very difficult when your wage remains the same while the cost of living is going up and up."
Washington also addressed the pushback from business leaders who have advocated for the bill to be rescinded due to the pandemic and its associated financial adversities:
"Businesses get bailed out all the time. People don't," Washington said. "While I do empathize with them, the rest of us often get left behind. When things were good, when there was prosperity – we were not thought of. Now is the time for them to put their feet to the fire and continue moving in the right direction."