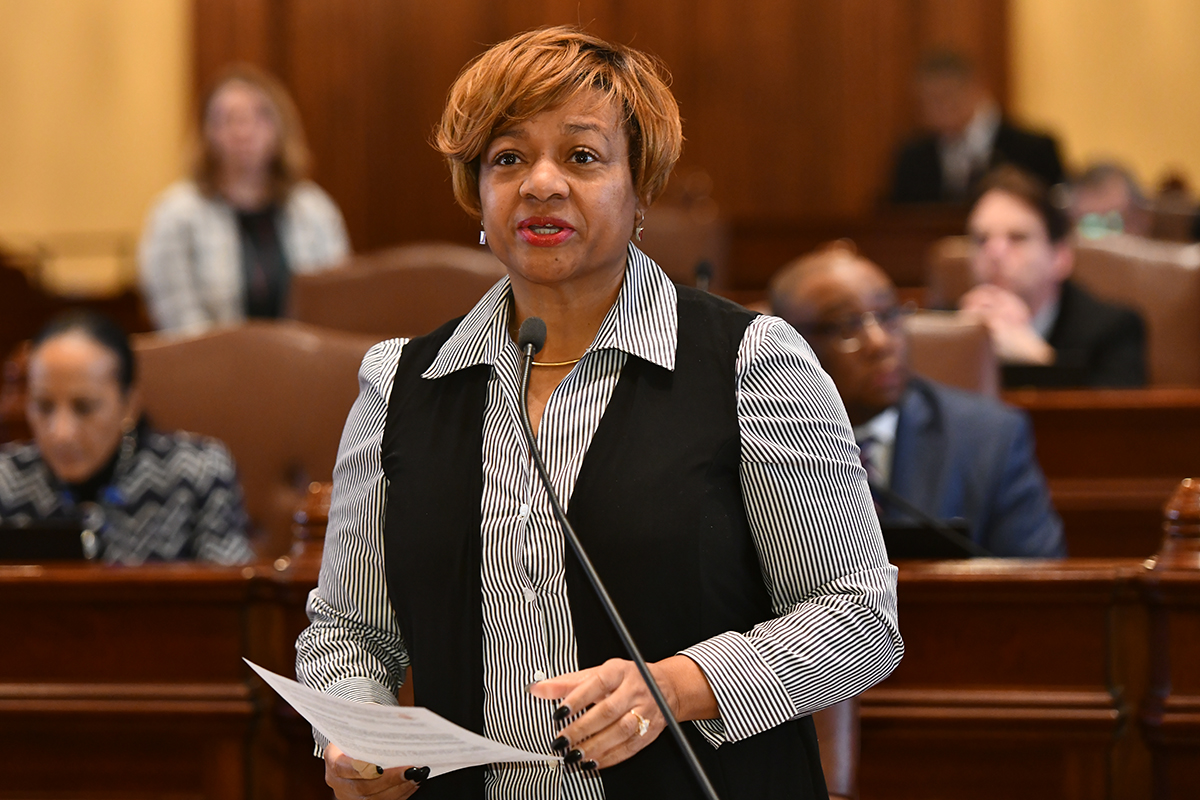 CHICAGO – Senator Patricia Van Pelt (D-Chicago) urged voters to practice social distancing measures while casting their ballot this fall under an expansion of Illinois' vote by mail program signed into law today by Governor JB Pritzker.
"In the midst of the pandemic, we wanted to make sure everyone had the option the vote safely," Van Pelt said. "Voting is crucial to maintaining a functional democracy, and we can't allow this pandemic to disrupt our self-governance."
Senate Bill 1863 ensures that every Illinoisan who has voted within the last two years will be sent a vote by mail application for the 2020 election. Under this legislation, voters may register online to automatically request a vote by mail ballot, rather than having to apply.
Furthermore, early voting and Election Day hours will be extended. Election authorities will be required to expedite ballots, so that voters are guaranteed enough time to vote.
In addition, Election Day 2020 will become a state holiday, helping ensure that every voter has the opportunity to cast their vote.
"This election will be the most important of our lifetime," Van Pelt said. "With these new measures, I am hopeful that Illinois will see a turnout like never before."
Voters are now able to apply for an absentee ballot, and can register here.