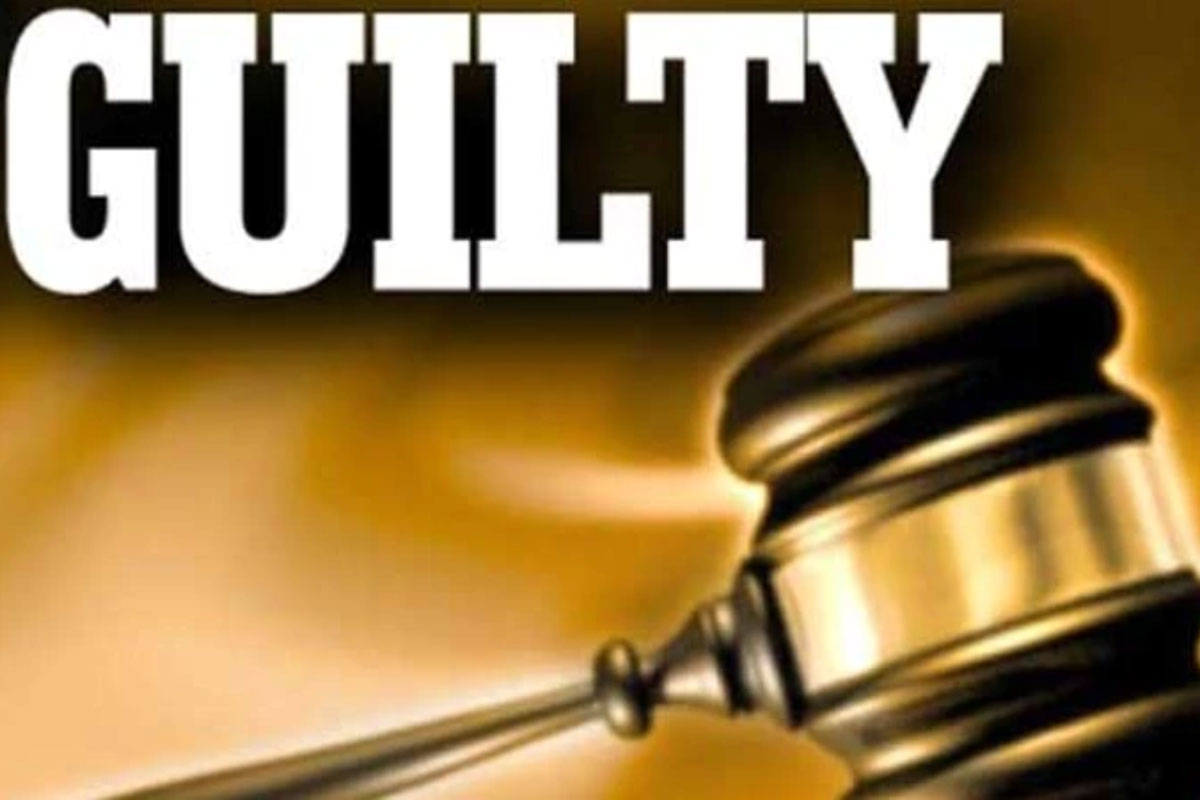 CHICAGO – Nearly a year after the world saw George Floyd murdered on tape, a jury found ex-police officer Derek Chauvin guilty of his murder. State Senator Patricia Van Pelt (D-Chicago) released the following statement in reaction to his verdict:
"Last summer, the entire world was horrified by a murder that lasted eight minutes and 46 seconds. Though a trial was not necessary to prove what we all saw with our eyes, I am satisfied that this time, the criminal justice system worked.
"Though Derek Chauvin's direct actions resulted in George Floyd's murder, Chauvin is not the only one responsible for this tragedy. Chauvin and his actions are a part of a larger problem in this country, where racism has been embedded in our largest systems, policing included.
"Convicting Chauvin is just the beginning, and we must take more action to dismantle systemic racism, similar to the SAFE-T Act in Illinois, if we want to increase equity in the criminal justice system.
"I vow that as long as I am living, I will do all that I can to support and enact such measures. I hope that George Floyd's family is able to find peace and comfort with this verdict."