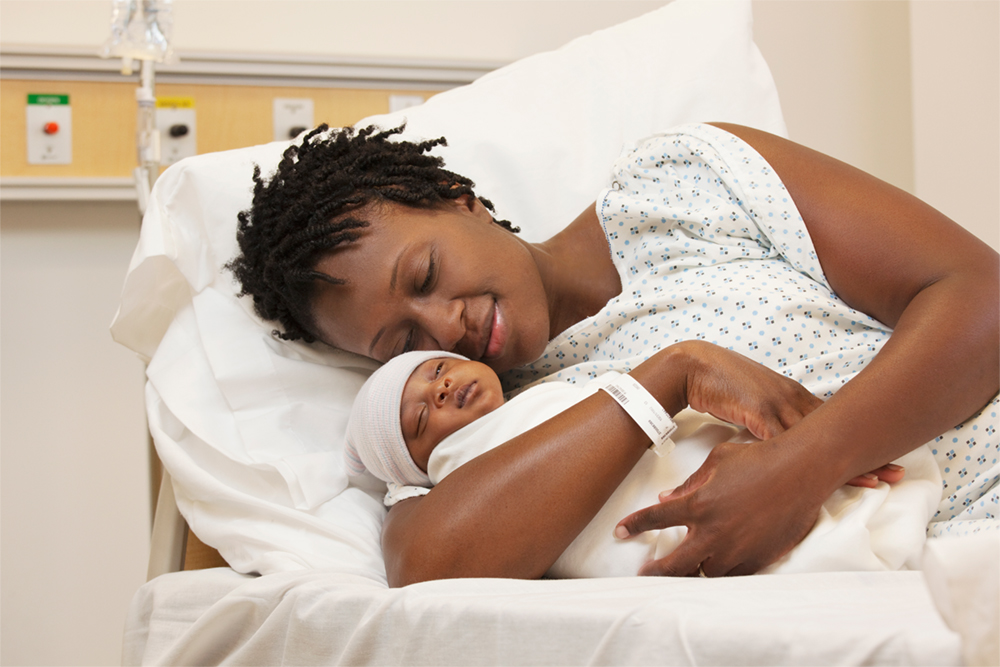 SPRINGFIELD – In order to combat higher rate of maternal mortality, Black mothers would have more birth options under a measure sponsored by State Senator Patricia Van Pelt (D-Chicago) that was advanced out of the Senate Healthcare Access and Availability Tuesday afternoon.
"So many Black mothers have died unnecessarily due to racism within our health care system and a lack of options for care," Van Pelt said. "We must ensure that more options are available to them for pre- and post-natal care, so that we can avoid the grave statistics of maternal mortality."
Senate Bill 1826 requires the Task Force on Infant and Maternal Mortality Among African Americans to partner with community-based maternal care providers to develop a Medicaid voucher pilot program.
According to a report conducted by the Illinois Department of Public Health in 2018, Black mothers are six times more likely to die from a pregnancy-related cause than white mothers in Illinois. The Illinois Department of Public Health projected that 72% of these deaths could have been preventable.
In the Listening to Mothers III Survey, a nationally representative survey of mothers who had given birth in a hospital in that past year, one out of four Black respondents indicated that they would "definitely want" to give birth at home for their future births. This measure would give those mothers the option to utilize more home birth and in-home services instead of a hospital for perinatal and postpartum services.
While this legislation was intended to eliminate disparities related to Black maternal mortality, it will help mothers of all races. A 2019 study of maternal mistreatment in the United States found that, regardless of race, women who gave birth in the hospital were seven times more likely to report experiencing maternal mistreatment during labor and delivery than women who gave birth in community settings.
Senate Bill 1826 passed the committee 8-0 and awaits to be heard on the Senate Floor.