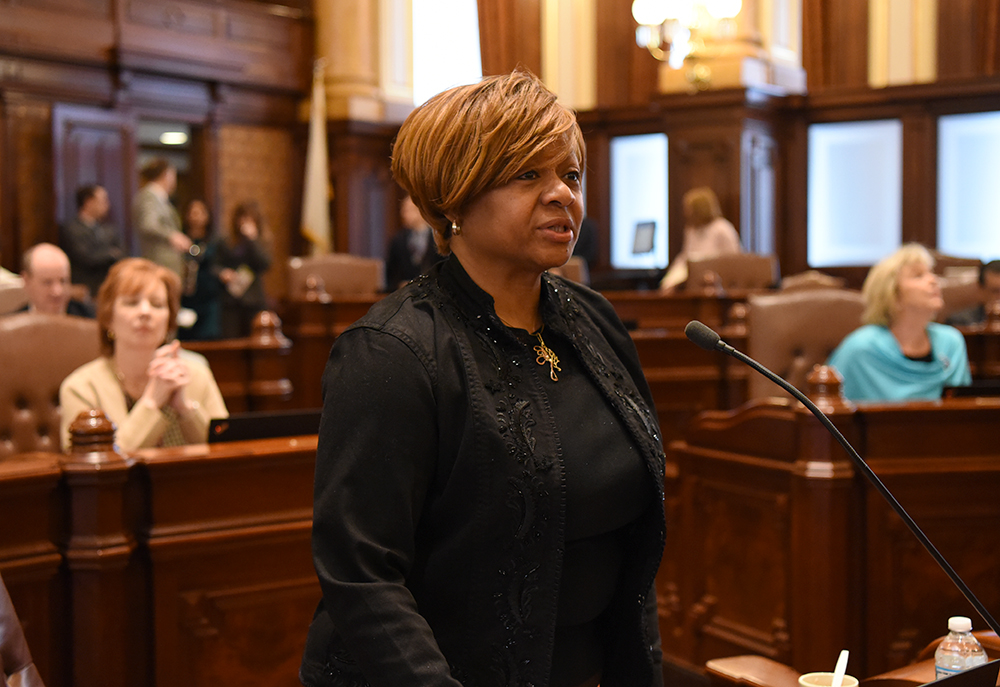 SPRINGFIELD – More Illinois veterans will have access to education thanks to a measure from State Senator Patricia Van Pelt (D-Chicago) that was signed into law.
"It's important that we honor our promises to those who have sacrificed their lives for ours," Van Pelt said. "Providing access to education to our veterans is a top priority, and I'm pleased that Gov. Pritzker agrees."
Senate Bill 1467 expands eligibility for the Illinois Veterans Grant and the MIA/POW Scholarship to veterans who have been residents of Illinois for 15 consecutive years.
"When a constituent came to me and told me about the loophole in state law that excluded them from the scholarship, I decided to take action," Van Pelt said. "By expanding the time frame for eligibility, we're signaling to veterans that we appreciate and value both their past service and their future endeavors."
The Illinois Veterans' Grant Program pays tuition and certain fees at all Illinois state-supported colleges, universities and community colleges for eligible Illinois veterans.
The MIA/POW Scholarship is an education scholarship for the dependents of veterans who are either missing in action, a prisoner of war, died while on active duty, 100-percent disabled due to service-connected disabilities or died as a result of a service connected disabilities.