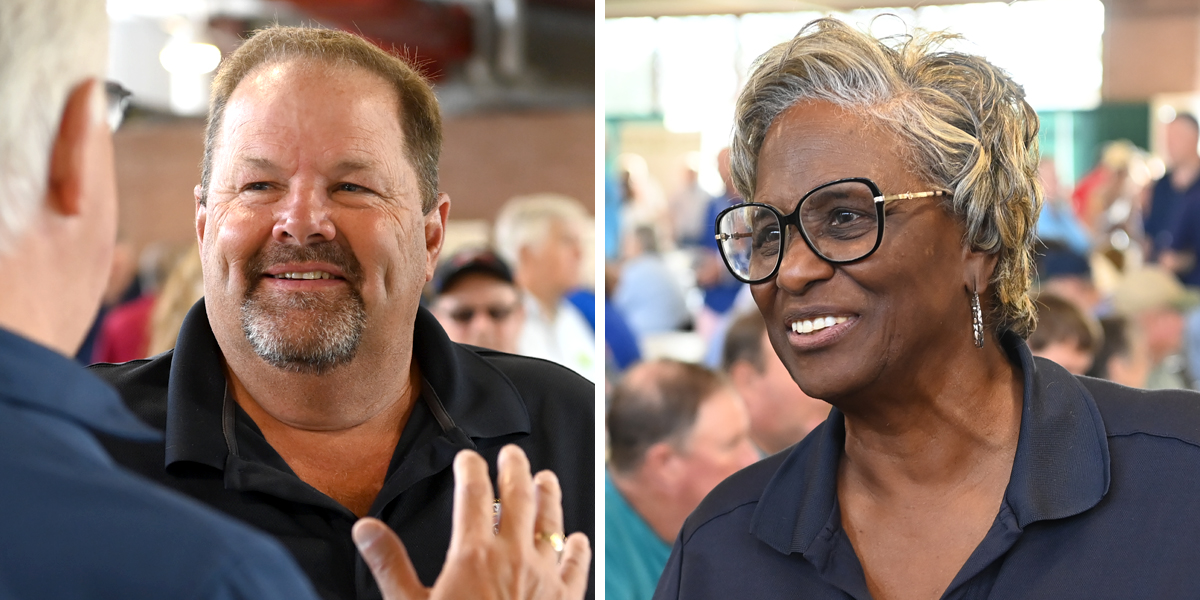 SPRINGFIELD – The Illinois Department of Commerce and Economic Opportunity announced a new $6 million capital grant program designed to strengthen the meat and poultry supply chain by helping independently owned meat processing companies in Illinois to improve the meat processing supply chain in Illinois.
"This grant shows the state's continuous commitment in investing into our communities and businesses to help them grow," said State Senator Patrick Joyce (D-Essex). "The food supply chain has experienced high demand in recent years, which has caused issues for both consumers and producers. This program will help alleviate shortages and create new jobs across our communities."
Eligible companies can apply for grants from $250,000 to $1.5 million, with a company match of at least four times the amount awarded. Companies can receive funding for the construction of a new facility, the expansion or renovation of existing facilities, or modernization of processing and manufacturing equipment.
Meat accounted for half of all food price increases for families in 2021. The consumer price index for meats increased by 23% from March 2020 to August 2022 according to data from the U.S. Bureau of Labor Statistics.
"This new grant program is another way Illinois is investing in our businesses and communities," said State Senator Doris Turner (D-Springfield). "By strengthening our food supply chain, we are creating new jobs and boosting our state's economy."
For more information visit the DCEO's website by clicking here.