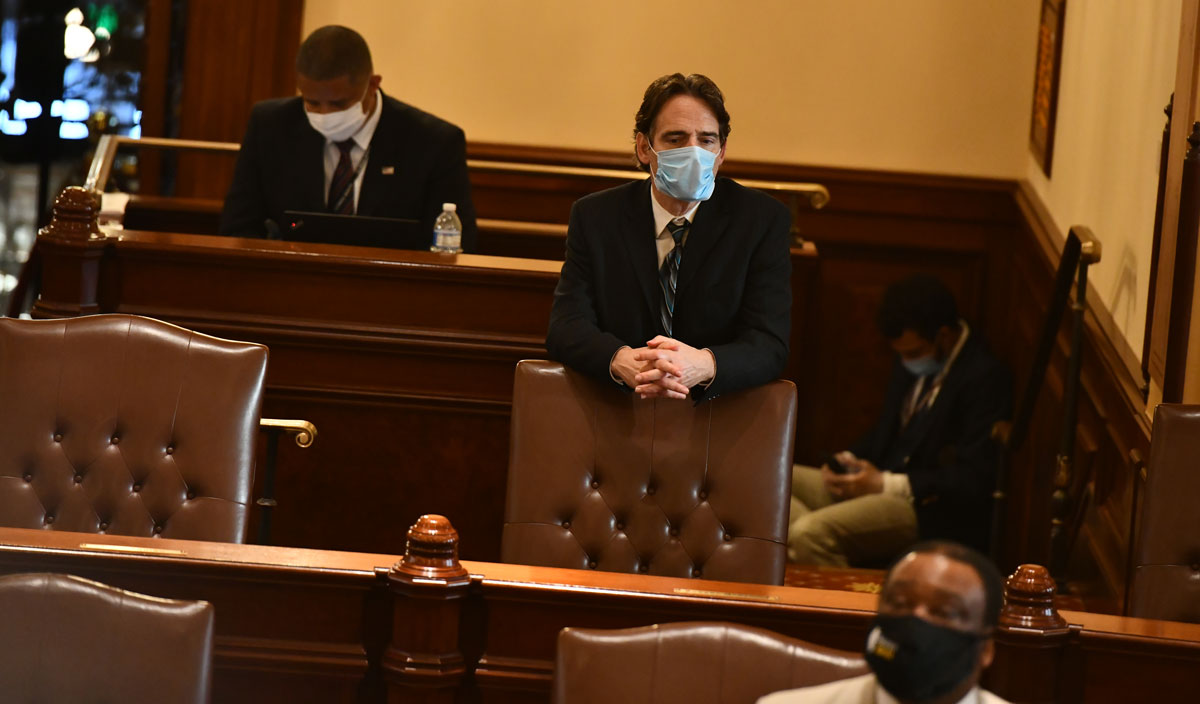 ROCKFORD – Yesterday, Governor Pritzker signed into law a measure that will provide assistance to teachers and schools in light of the challenges they continue to face during the COVID-19 pandemic.
State Senator Steve Stadelman (D-Rockford) supported that measure and has called for additional federal aid to help Rockford Public Schools weather the pandemic and implement e-learning.
"The federal funds for Rockford schools, in addition to this law, will help Rockford area schools make the changes they need to guide our children through this crisis," Stadelman said. "Both the funding and the law support e-learning at home – an important safety precaution that may still be necessary in the fall."
The education package extends teacher license renewals for one year, so teachers don't have to go through the renewal process while working remotely. It also allows for mandatory tests to be taken remotely, so students don't have to risk getting sick in order to take an exam they need to apply for college.
The total amount of funding Illinois schools are set to receive is close to $570 million, with Rockford expected to receive about $11.7 million, second only to Chicago Public Schools.
"I encourage school districts to find new ways to use this additional funding along with the guidance signed today, to strengthen the newly created infrastructures of e-learning and remote learning," Stadelman said.
The federal government's coronavirus stimulus will send $13.5 billion to schools across the country for meal programs, technology purchases, remote learning infrastructure, distance mental health programs and counseling for students, sanitization and deep cleaning, and summer programs to help address learning gaps.
The education package, Senate Bill 1569, was signed into law June 18. The measure takes effect immediately.