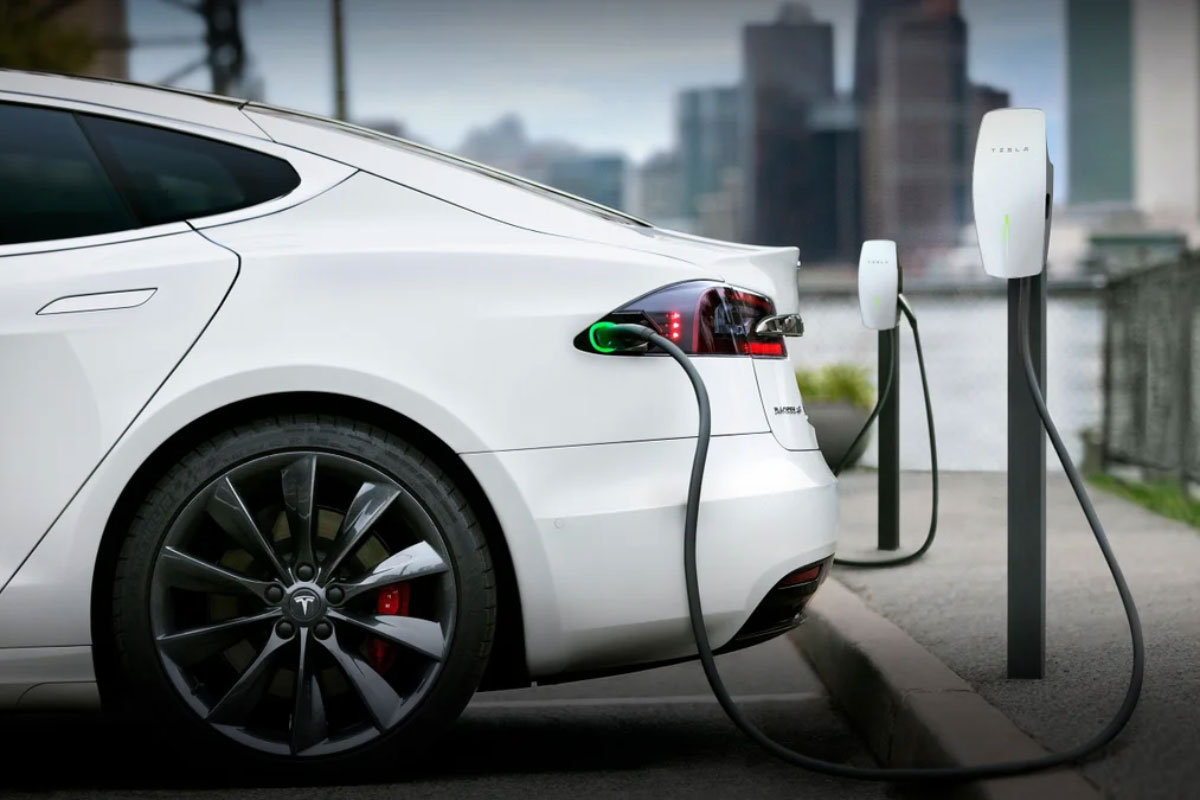 CHICAGO – Illinois Senate Democrats celebrate the solidification of Illinois as a leader in the electric vehicle manufacturing industry thanks to the signing of an amendment to the Reimagining Electric Vehicles in Illinois Act.
"This law will make it easier for automakers and car parts manufacturing companies to qualify for tax credits—opportunities that can help expand local businesses and support working Illinoisans," said Senator Steve Stadelman (D-Rockford). "I am proud to support this bill and see this as a major win for manufacturers in our state."
The Reimagining Electric Vehicles in Illinois Act serves as one of many efforts to combat climate change by making the state a hub for electric vehicle manufacturing and auto battery production. New incentives offered through this legislation will support Illinois automakers in efforts to transform current plants into electric vehicle plants, bolster the electric vehicle ecosystem by giving manufacturers the ability to ramp up production of EV parts, and provide additional flexibility to determine which incentives work best for them as the market evolves.
Tax credits will be available to Illinois automakers that retain employees as they transition to EV production for up to 75% of their income tax at the state level, and 100% of their income tax if they operate in an Underserved or Energy Transition area—as both are prioritized by the legislation.
The new law benefits average citizens as well by extending the sunset of ABLE account deductions for taxable years beginning prior to Jan. 1, 2028, from Jan. 1, 2023. ABLE accounts are tax-free withdrawal saving accounts for individuals with disabilities or their family members. The amounts held in these accounts do not disqualify individuals from accessing programs such as SSI, SSDI, and Medicaid.
"By signing this bill, we will be adding a level of protection and security to taxpayers in Illinois who are seeking exemptions during tax season," said Senator Villanueva (D-Chicago). "Illinoisans with disabilities have long had to choose between saving for future care and qualifying for essential services. Extending ABLE gives them the freedom to save for care without losing benefits."
The measure also reschedules due dates for Cook County property tax payment installments from March 1, 2023 to April 1, 2023 due to the delay of 2022 2nd installments until Dec. 30, 2022.