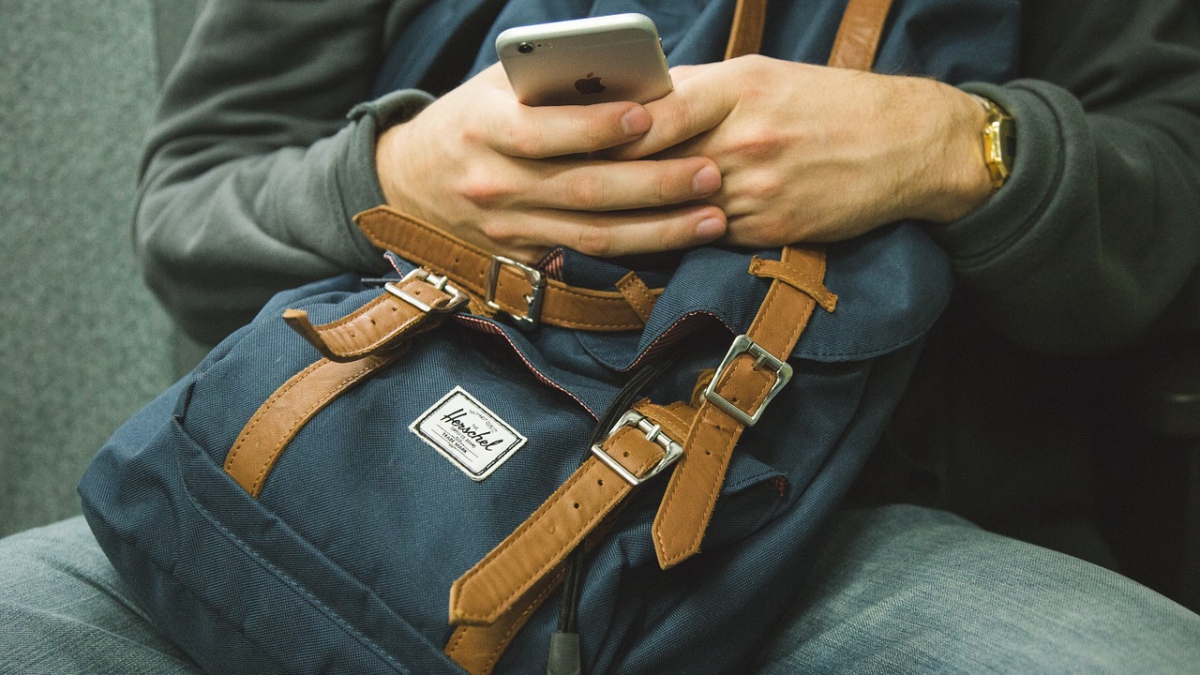 SPRINGFIELD – Legislation sponsored by State Senator Steve Stadelman (D-Rockford) that passed the General Assembly on Thursday would require public schools that offer sex education curricula to include a lesson about the risks of sexting.
"Technology has evolved a significant amount in the last decade," Stadelman said. "This legislation would update Illinois' sex education curriculum to include a lesson on sexting, so students can learn about the real-life consequences of the virtual act."
The legislation would require schools that offer a sex education course or unit to revise their current curricula to include an age-appropriate lesson on sexting and its potential consequences.
"Students should know about the realities of what may seem like a harmless act," Stadelman said. "We can't expect kids to make an informed decision if they're not aware of the dangers of sharing sexually explicit images."
The legislation was introduced by State Representative Maurice West (D-Rockford), Stadelman's counterpart in the Illinois House of Representatives.
House Bill 24 passed the Illinois Senate by a vote of 42-12 and will now be sent to the governor's desk.
###