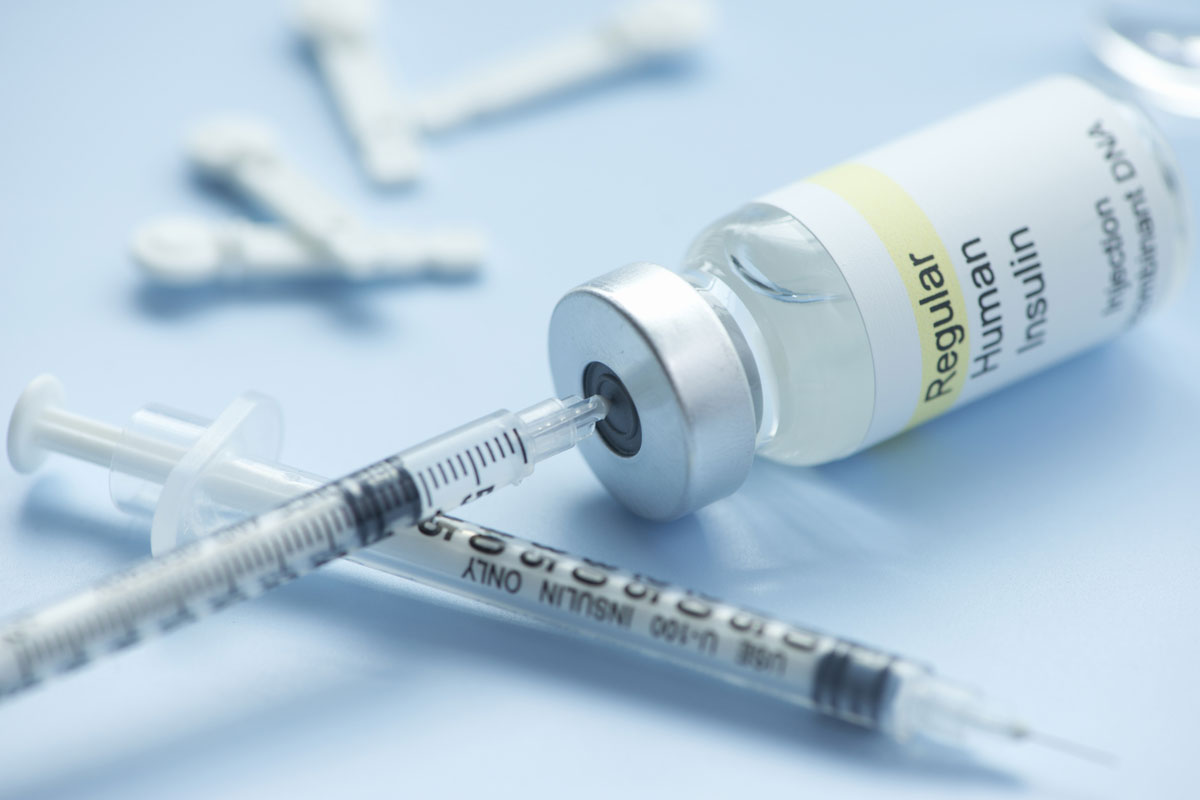 SPRINGFIELD – Amid life-threatening increases in the cost of prescription insulin, Steve Stadelman, a State Senator (D-Rockford) and father to a son who has diabetes, is highlighting a new law taking effect Jan. 1. It will prevent pharmaceutical and insurance companies from continuing to excessively profit from Illinoisans suffering from diabetes.
Senate Bill 667, co-sponsored by Stadelman, made Illinois the second state in the nation to cap out-of-pocket insulin costs at $100 per month for all patients using a state regulated insurance plan, regardless of the supply they require.
"I have seen the struggles people with diabetes face every day. It shouldn't also be the cause of financial stress for their families," Stadelman said. "Without adequate insurance, many people with diabetes can't afford the insulin they need to survive, and rationing insulin will lead to further health problems and more expensive health care costs in the long term."
The price of insulin has tripled between 2002 and 2013, which has led to many patients rationing their insulin and sacrificing other daily needs to pay for the medication.
These increases have left many of them struggling to pay for the drug and at risk of death without it.
The new law also requires the Departments of Insurance, Human Services, and Healthcare and Family Services to jointly issue an "insulin pricing report" to the public that details findings on insulin pricing practices and recommendations to control and prevent overpricing of prescription insulin drugs.
Stadelman, along with a number of other sponsors, worked with advocacy groups, including Insulin for All and AARP, to pass the measure with bipartisan support.
"Diabetes is a lifelong affliction for those who have it. It shouldn't also be the cause of financial stress for their families," Stadelman said. "This law will provide medical and financial relief to thousands in the Rockford area and across Illinois. I'm proud of our state's commitment to lowering insulin costs."