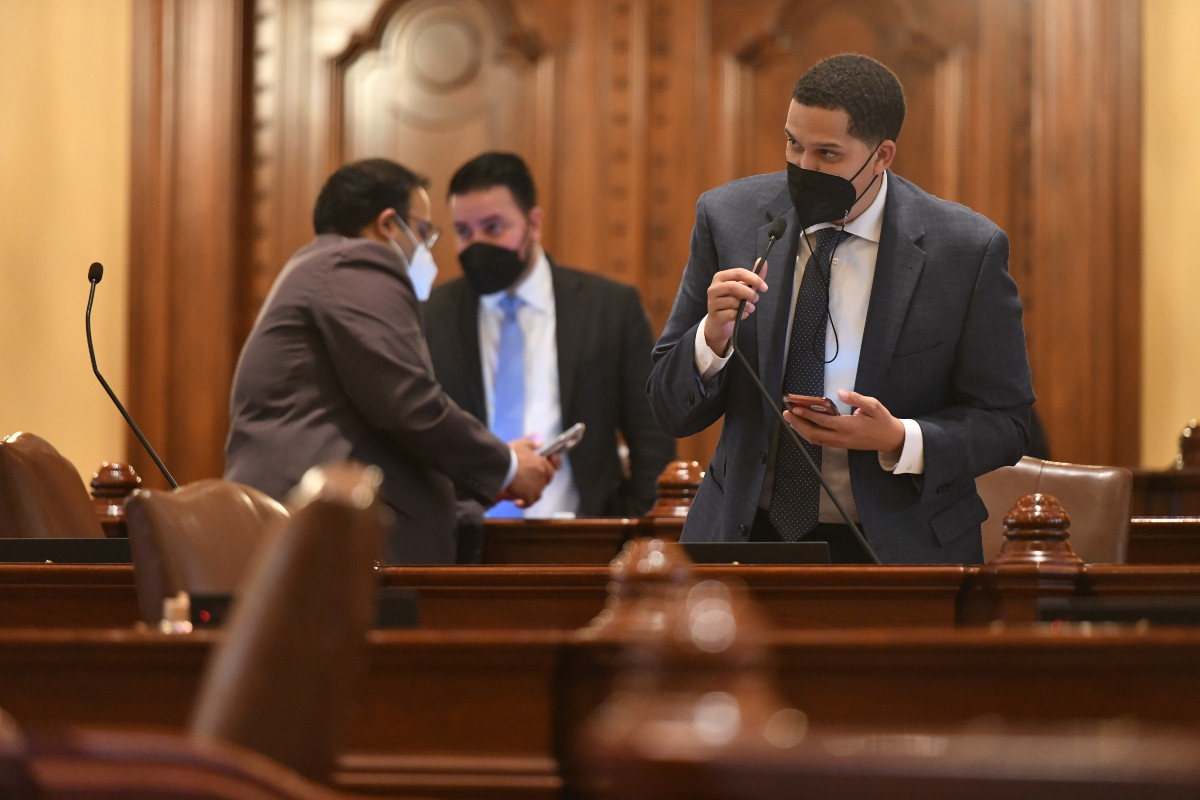 Springfield - A task force to investigate missing and murdered women in Chicago will be established after a measure supported by Senator Robert Peters was signed into law.
"For too long, the families of Black and Brown women have been left with no answers about the loss of their loved ones," said Peters (D - Chicago). "Everyone, regardless of zip code, deserves justice, and every community deserves real public safety. This task force will help us provide justice for these families and provide guidance on how to address these cases."
The new law creates the Task Force on Missing and Murdered Chicago Women, which will examine and report on the systemic causes behind violence that Chicago women and girls experience.
The report will explore methods for tracking and collecting data on violence against Chicago women and girls, policies and institutions that impact violence against them, measures necessary to address and reduce violence against them, and ways to help victims and their families and communities.
"Women that go missing or turn up murdered anywhere is unacceptable, and in Chicago specifically, we've found this to be a pressing issue," said State Senator Mattie Hunter (D - Chicago). "The families of Black and Brown women that are missing or murdered are even less likely to get answers. We need to get to the root of the problem to protect our women and girls."
HB 3988 was signed into law Friday and the task force will submit its report by Dec. 31. 2024.
###