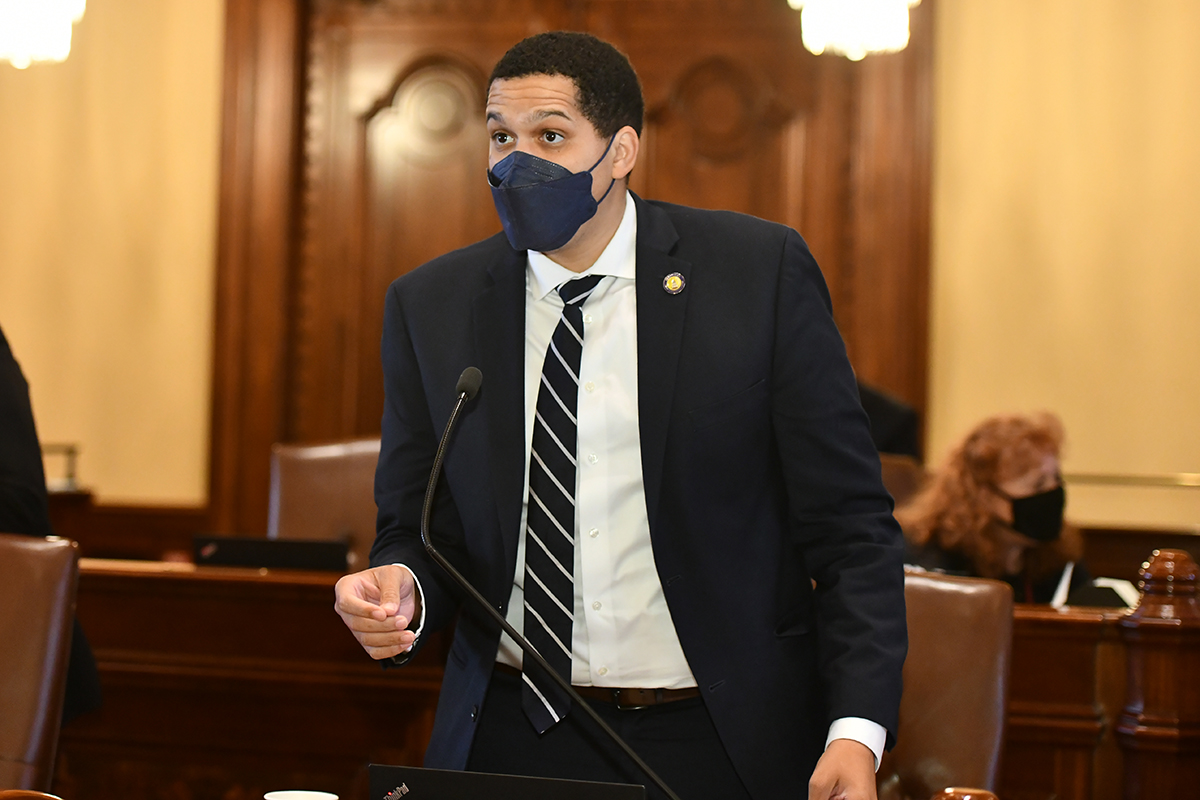 SPRINGFIELD – The Illinois Senate approved a measure sponsored by State Senator Robert Peters (D-Chicago) aimed at limiting the ability of law enforcement agencies to use intimidation tactics.
"Public safety belongs to the people, and as such, anyone who wants to should be able to participate at public hearings without fear of repercussions," Peters said.
Under House Bill 1765, law enforcement agencies would be prohibited from conducting a background check on a person if the only reason for doing so is that they're participating in an open, public meeting. The proposal allows some exceptions, such as when public safety is potentially at risk or in cases where the individual in question is under consideration for an appointment to a government body.
"Law enforcement agencies have used shady background checks as an intimidation tactic to deter people from speaking openly at police board meetings," Peters said. "We cannot win real safety and justice in our communities if we keep methods in place that prevent people from sharing their thoughts."
The Senate approved the measure Saturday. Since it was amended in the Senate, it must return to the House of Representatives for concurrence.