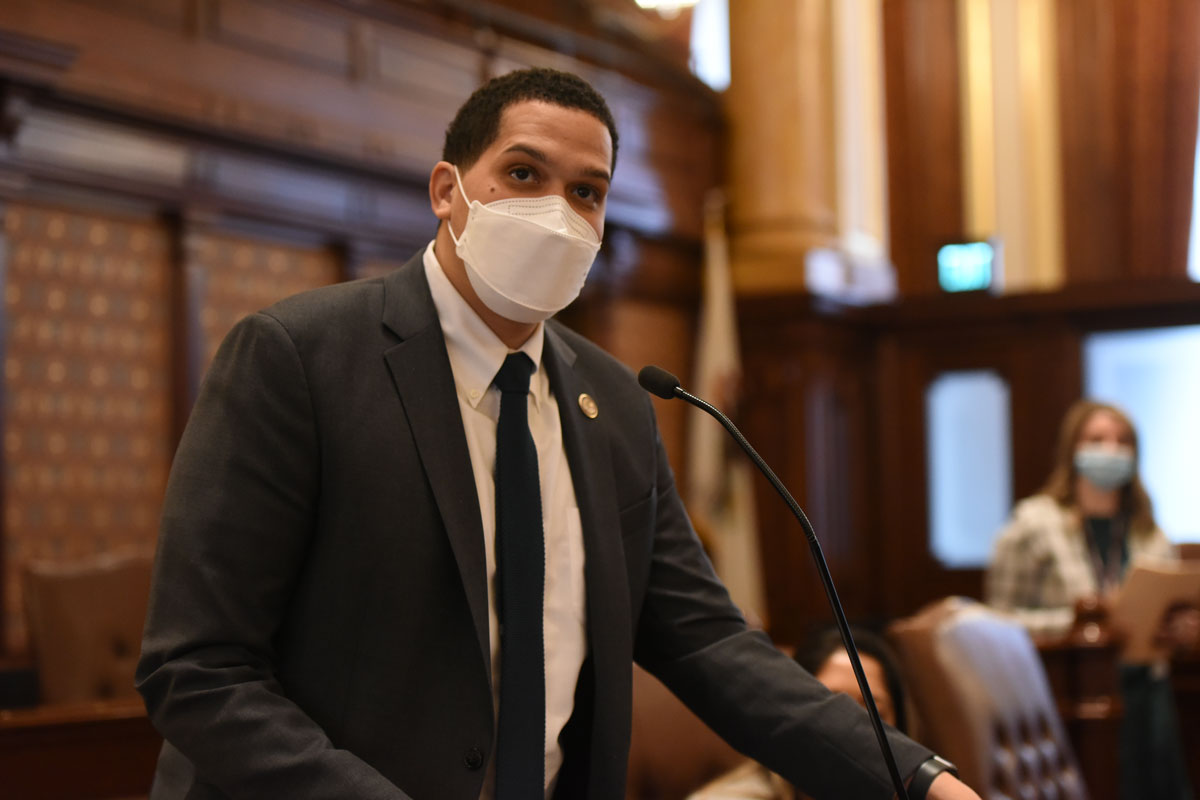 SPRINGFIELD – The Illinois Senate approved a proposal sponsored by State Senator Robert Peters (D-Chicago) that looks to preserve the integrity of restorative justice practices, which are sometimes used in place of traditional court proceedings.
"We rely on restorative justice as an alternative method of addressing crime, but in order to be effective, those practicing it need to be sure it's a safe space," Peters said. "If someone is afraid that something they say might come back to be used against them, they're far less likely to take full advantage of the benefits that a restorative justice practice has to offer."
Peters' legislation would prevent anything said or done during, in preparation for, or as a follow-up to a restorative justice practice from being used against someone in court, unless the protection is waved. The fact that a practice happened or is planned would be similarly privileged. A restorative justice practice is a measure to prevent trauma and repair harm by bringing adverse parties and community stakeholders together. They are becoming more common in schools, communities, and even courts.
"In order to win real safety and justice in our communities, we need to find effective alternatives to policing," Peters said. "Restorative justice practices fill that role, so we need to work to preserve them."
Senate Bill 64's next stop is the House of Representatives.