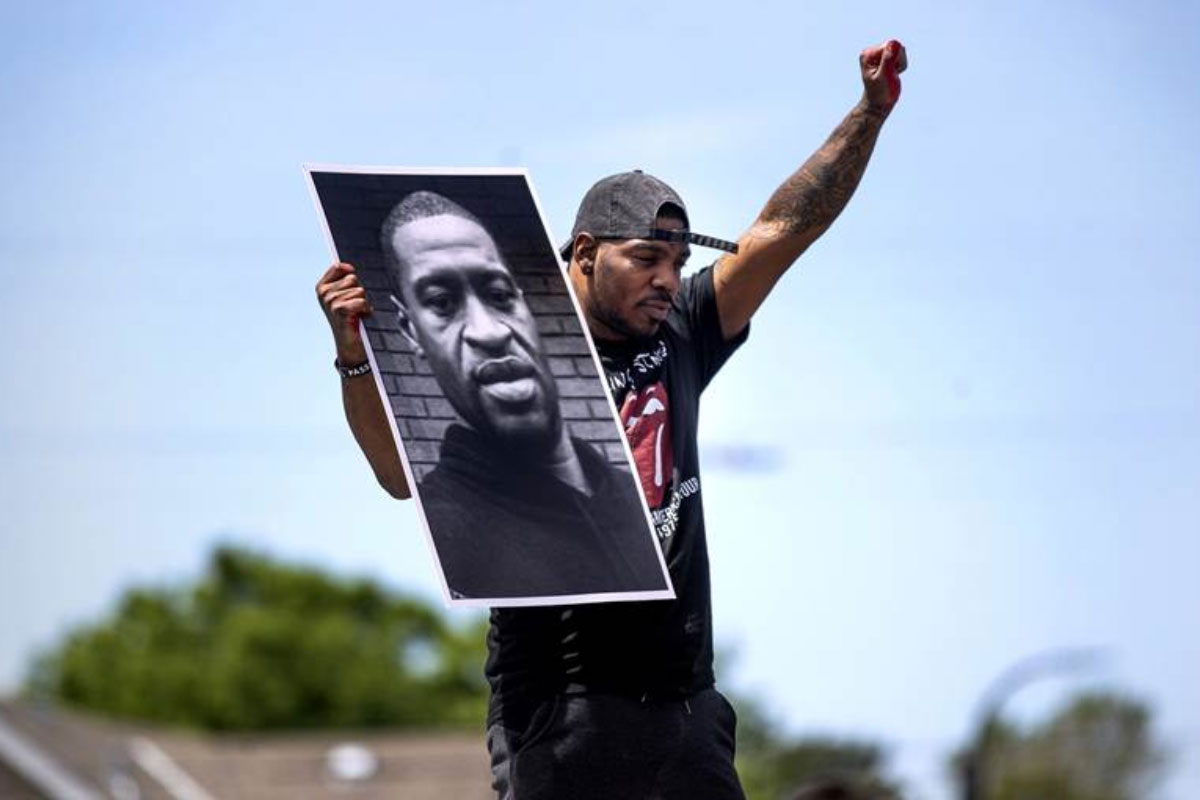 SPRINGFIELD – State Senator Robert Peters (D-Chicago) released the following statement after a Minnesota jury found former Minneapolis police officer Derek Chauvin guilty of the 2020 murder of George Floyd:
"Today, a jury decided that Derek Chauvin will be locked up and will face justice for murdering George Floyd, but we are still a long way from delivering George and his family the justice they truly deserve.
"True justice would be creating a society where police don't murder unarmed Black people.
"True justice would be ensuring people like George Floyd receive the support they need.
"True justice would be improving the lives of people like George Floyd by investing in and enriching their communities.
"We must recognize that real police accountability goes much beyond throwing officers in prison after they commit a murder.
"Until we can achieve a society where everyone is given the opportunity to fulfil their best lives, we must continue to fight for real safety and justice for all. Public safety must belong to us, the people."