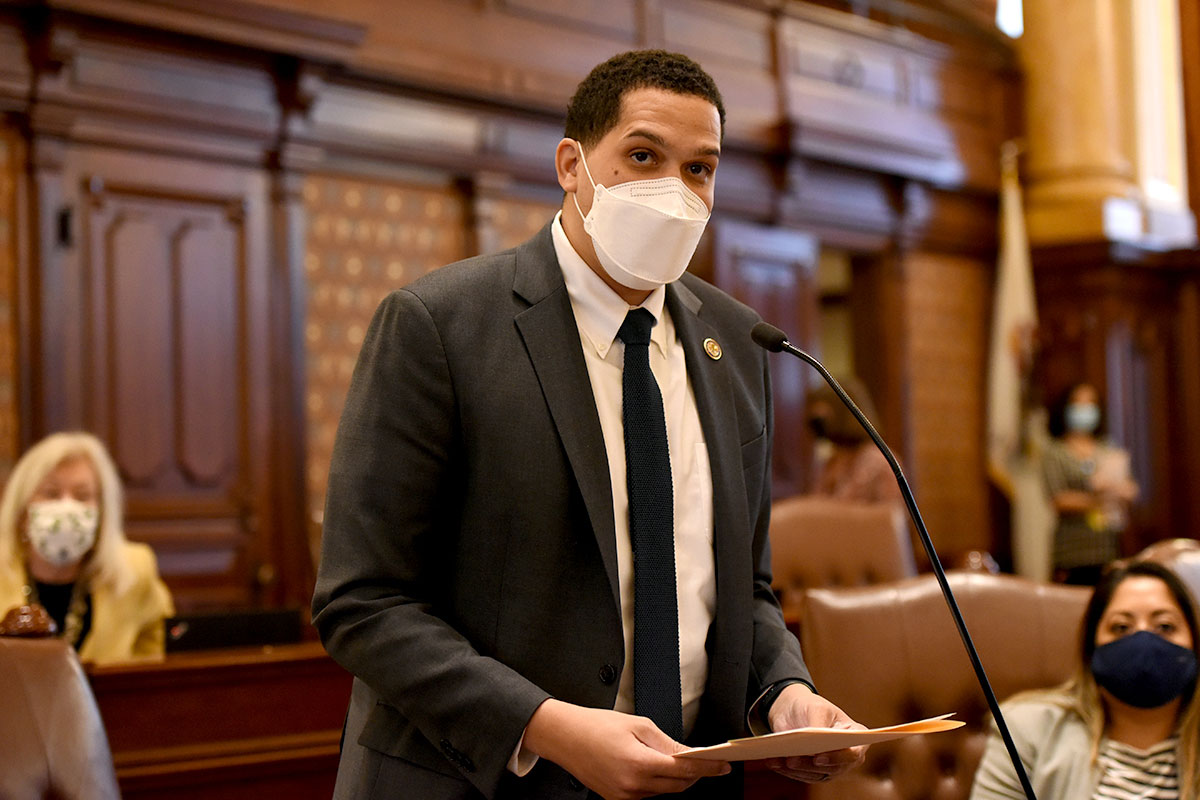 SPRINGFIELD – A new measure sponsored by State Senator Robert Peters (D-Chicago) would help expand crisis response options across Illinois.
"Individuals experiencing a mental health crisis need appropriate treatment, and a quick and efficient response to a crisis is the most effective way to ensure they get it," Peters said.
Illinois already has a program for crisis response, but it is underutilized because not enough people know that it's even an option, and instead resort to calling the police.
"Getting the police involved can often make the situation worse, since police officers are not specifically trained to handle mental health crises," Peters said. "An individual suffering from one deserves a response from someone adequately equipped to handle it."
Senate Bill 347 creates the Alternatives to Crisis Escalation Act. The goal of the Act is to strengthen the availability of underused mental health and substance abuse crisis response services, as well as spread and expand awareness of them. The legislation is an initiative of the Healthy Minds Healthy Lives Coalition.
The measure was approved by the Senate Behavioral and Mental Health Committee. Its next stop is the full senate for further consideration.