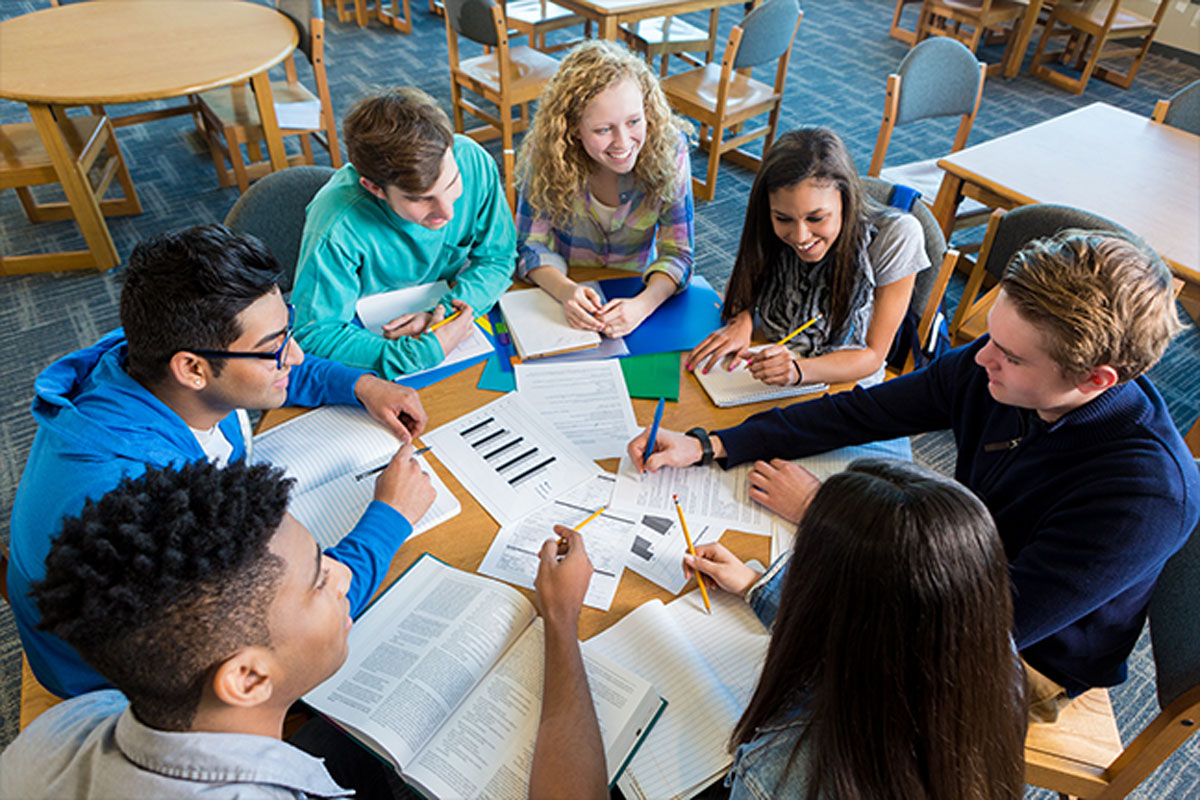 SPRINGFIELD – A measure sponsored by State Senator Robert Peters (D-Chicago) would keep courts from using information shared during restorative justice practices.
Restorative justice practices are measures to prevent trauma and repair harm by bringing together adverse parties and community stakeholders. Use of restorative justice practices are becoming more common in schools, communities, and courts.
"Restorative justice practices are an important alternative means of addressing and dealing with crime, and any information they share can't be used against them in court," Peters said. "Restorative justice can't work, when people are constantly on guard against incriminating themselves or creating civil liability."
Senate Bill 64 provides that anything said or done during, in preparation for, or as a follow-up to a restorative justice practice, or the fact that the practice has been planned or has occurred, is privileged, and cannot be referred to, used, or admitted in any civil, criminal, juvenile or administrative proceeding unless the privilege is waived. The privilege does not apply if disclosure is necessary to prevent injury, death, or the commission of a crime, or to comply with another law.
"People should not have to second-guess their decisions to make use of an important tool for restoring justice out of fear of affecting the outcome of an open case," Peters said.
The Senate Judiciary approved Peters' measure, and it will now be sent to the full Senate for further consideration.