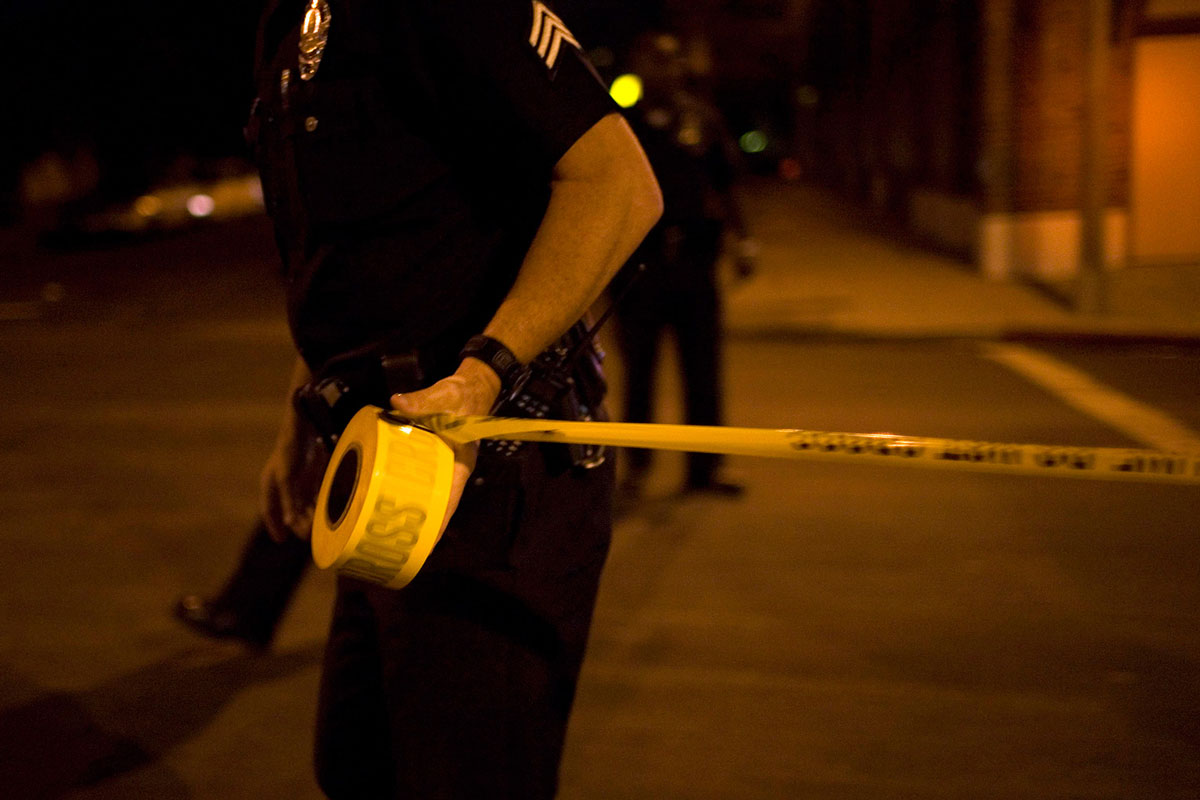 CHICAGO – On Tuesday afternoon, State Senator Robert Peters (D-Chicago) chaired the first Senate Public Safety Committee Hearing of the 102nd General Assembly to share updates on public safety and dispel rumors on carjacking in an effort to ease residents' fears about the increase of crime in the city.
"With the increase in carjackings around the city, I wanted to make sure that the uprise of cases was discussed so the public could be properly informed," Peters said. "I also thought it would be best to hear from criminal justice experts on the root causes of crime, so we as legislators can learn the best methods to increase safety in our communities."
Members of the Public Safety Committee, in conjunction with the Senate Criminal Law Committee, heard from a variety of panelists, including representatives from the Illinois Criminal Justice Information Authority and American Civil Liberties Union of Illinois.
Delrice Adams, acting director of ICJIA, expressed gratitude to the legislature for passing HB 3653, and voiced the need for increased advocacy and support for youth at risk.
"We must respond to the root causes of this behavior," Adams said in light of the carjackings, which saw a 135% increase in 2020, with 1,415 reported compared to 603 in 2019. This year, 61 carjackings were reported in Chicago by Jan. 10, which is on track to beat last year's numbers.
Further, Adams stressed the need to invest in data collection and prevention strategies.
Several panelists agreed that the increase in prison populations have been caused by policies, rather than an increase in crime, which has harmed public safety.
ACLU Representative Ben Ruddell argued that legislation on criminal justice reform has traditionally been very reactive, but states could benefit from a more thoughtful and informed approach, which Illinois is on the path toward.
"I am happy that we were able to discuss these issues with our state safety and justice officials," Peters said. "The fight for safety is ongoing, and I will continue to work with my colleagues and these officials to ensure that everyone feels safe while traveling between communities."