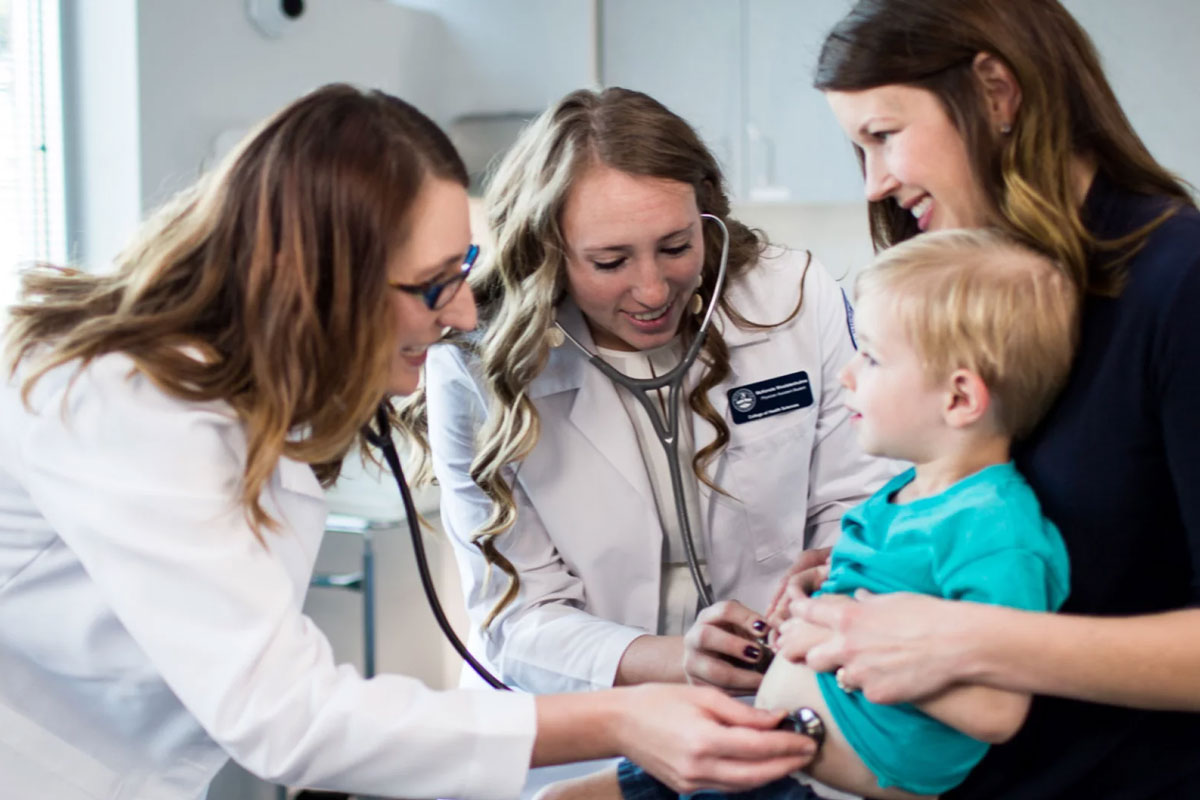 SPRINGFIELD – Physician assistants will soon be able to begin new employments at a quicker rate, thanks to a new law sponsored by State Senator Laura Murphy (D--Des Plaines) that eliminates an outdated rule requiring physicians to file a notice of employment before a physician assistant can begin work.
"Before this initiative, the process to become a physician assistant was stalled with unnecessary paperwork and bureaucratic red tape," Murphy said. "This law will encourage physician assistants to practice in Illinois—ensuring we have more high-quality practitioners administering care."
Under Murphy's law, physician assistants are now required to file a notice of employment with a doctor within 60 days instead of at the time of employment. Physician assistants may also begin employment before this notice has been filed—allowing them to join the workforce sooner.
Many other states, such as Minnesota, North Dakota, and West Virginia have similar laws to eliminate unnecessary restrictions for this primary reason. With less time spent waiting for paperwork to be filed and approved, people can begin making money faster, which may incentivize health care professionals to relocate or to stay in the state.
"We invest so much in the education of top-notch physician assistants in Illinois, only for them to leave to other states after graduation because they do not have this burdensome requirement," Murphy said. "With this measure, we will encourage Illinois students to keep their talents in the state, and create more opportunities to provide care to underserved areas."
SB 145 was signed into law Friday, May 6. It goes into effect Jan. 1, 2023.