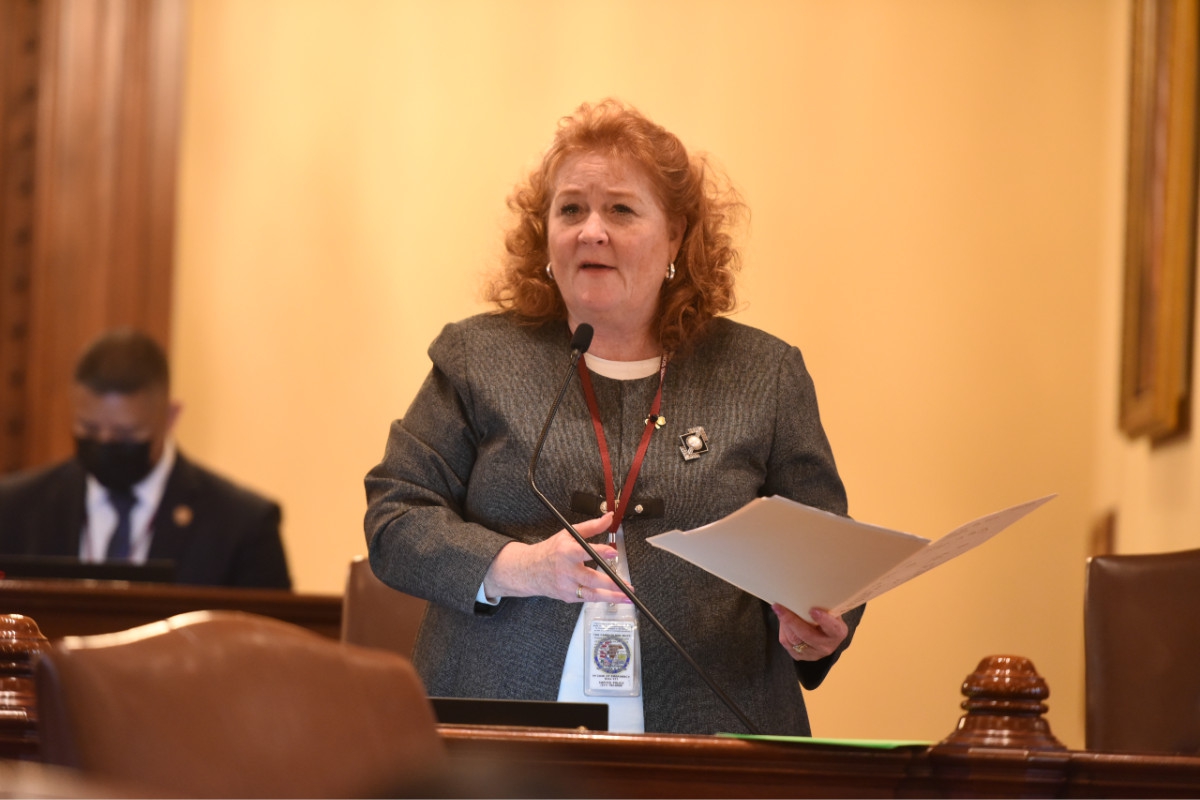 SPRINGFIELD –To address the rising demand for COVID-19 vaccinations, State Senator Laura Murphy (D-Des Plaines) advanced an initiative to allow more health care workers to administer the vaccines.
"With more people wanting to protect themselves against COVID-19, at times there were not enough administrators for the number of individuals trying to get vaccinated," Murphy said. "To offer more flexibility, vaccination clinics should be able to hire qualified health care professionals to administer COVID shots."
Getting vaccinated for COVID-19 is vital to stopping the spread of the virus and lowering mortality rates. However, if there are not enough people able to administer vaccines, people may experience delays in making appointments to get their shot or booster. Currently, physicians, pharmacists, PAs, and APRNs are authorized to administer COVID-19 vaccines, but with the public demand for these shots, some health care centers are struggling to find enough administrators with these qualifications.
To ensure more people can get vaccinated at a timely rate, Murphy's initiative would authorize optometrists—doctors specializing in eye care—to administer COVID-19 vaccines to patients 17 years or older. Optometrists who wish to distribute these vaccines would be required to complete 4 hours of approved education and be certified in basic life support.
"People should not have to wait to get their vaccines," Murphy said. "Optometrists can be certified to give vaccines. With additional training, those who choose to should be able to work as COVID-19 vaccine administrators to meet the growing demand for these shots and to do their part to get us all back to normalcy."
HB 4929 passed the Senate on Thursday. It now goes to the governor's desk.
###