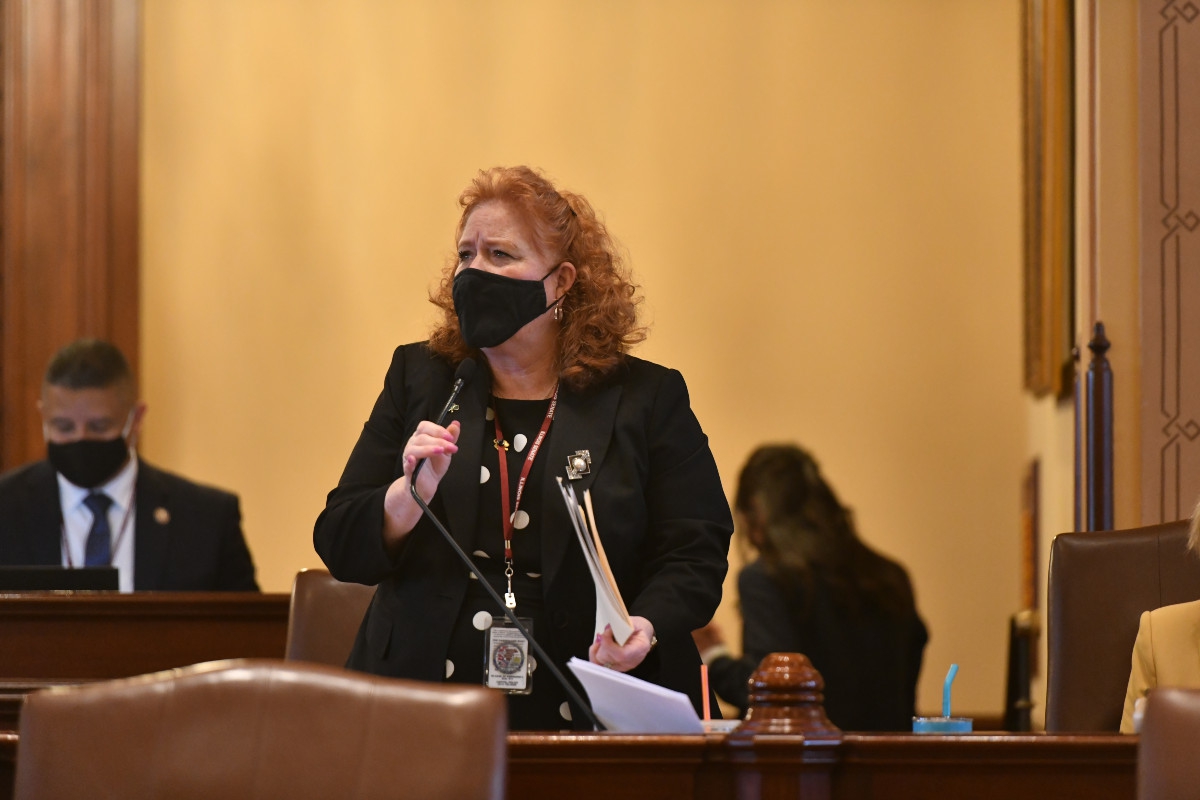 SPRINGFIELD –Affording higher education could get easier for middle class students in Illinois, thanks to a new measure sponsored by State Senator Laura Murphy (D-Des Plaines).
"Middle class families often struggle with the cost of higher education," Murphy said. "This measure can provide some relief to ease this financial burden that many working parents face."
Currently, there are many initiatives making higher education more affordable for children of low-income families. However, there are few programs that provide assistance to middle-class families, who also come under large financial strain when sending their children to college but are unqualified to apply for existing relief programs because of their income.
To address this issue, Murphy passed a measure which would allow a taxpayer who either is a student or claims one or more students as dependents to earn a tax credit of up to $1,000 toward tuition and fees for Illinois public institutions of higher education.
"Studies prove that students who pursue additional education post high school are financially more successful in life. Providing some relief of this financial burden gives students the tools to succeed," Murphy said. "Granting tax credits for middle-class students at Illinois public universities will inspire them to look into great opportunities they may have from attending an Illinois school. I am confident this program will be transformative for middle-class student's success."
Senate Bill 1145 passed the Senate on Wednesday. It now goes to the House for further consideration.
###