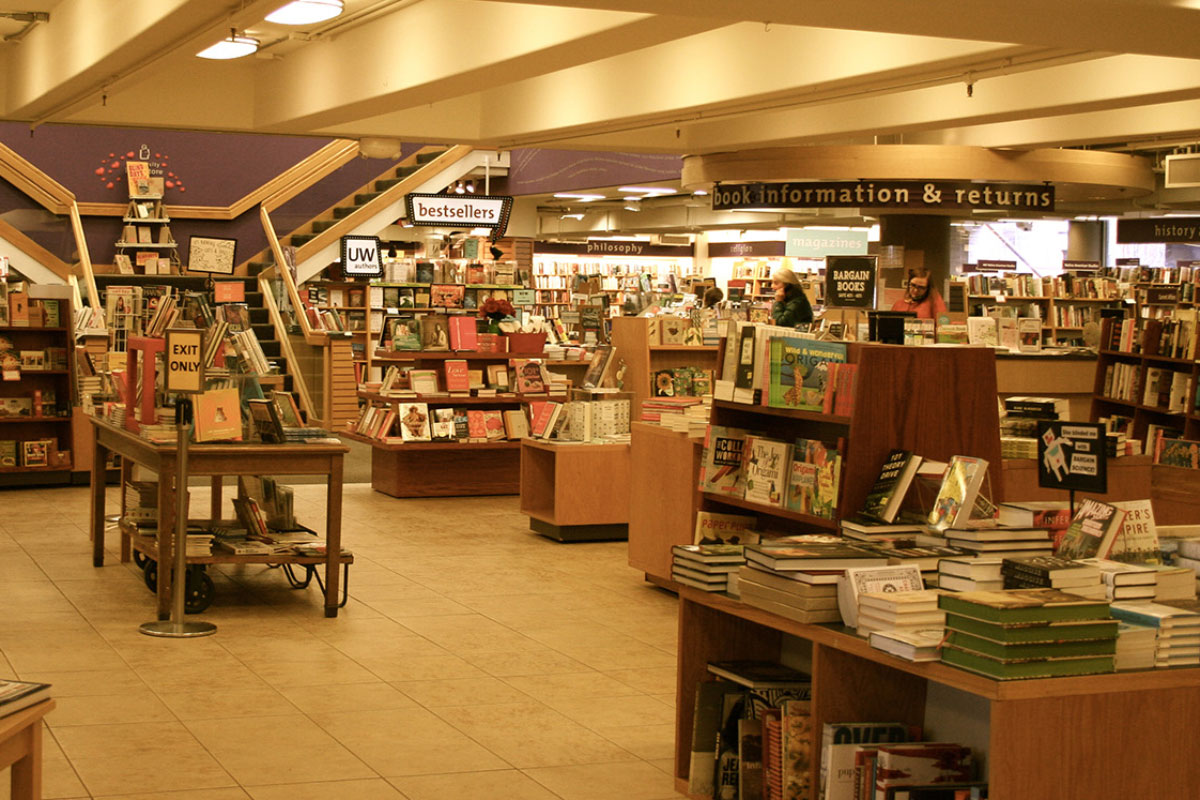 SPRINGFIELD – To ensure Illinois college students can afford the tools they need to learn, State Senator Laura Murphy (D-Des Plaines) has advanced legislation to create a task force dedicated to making textbooks and other course materials more affordable.
"The school year is over, and many recent high school grads are preparing for college—and the financial stresses that often come with it," Murphy said. "It's time to examine ways our schools can lift some of that burden for students and their families."
The legislation would create the Course Materials Equitable Access and Affordability Study Task Force, which would research ways to save students money on course materials, examine digital learning materials in response to the COVID-19 pandemic, and publish its findings online.
Using these findings, the task force would identify best practices for colleges and universities with an eye toward improving affordability, ensuring access to required course materials by the first day of class, and securing better outcomes for students—especially minority, low-income and first-generation students.
"No student should have to skip buying a textbook because they can't afford it," Murphy said. "This task force will ensure every college kid in Illinois can get the most out of their courses."
House Bill 332 advanced out of the House in April and passed the Senate Tuesday without opposition.