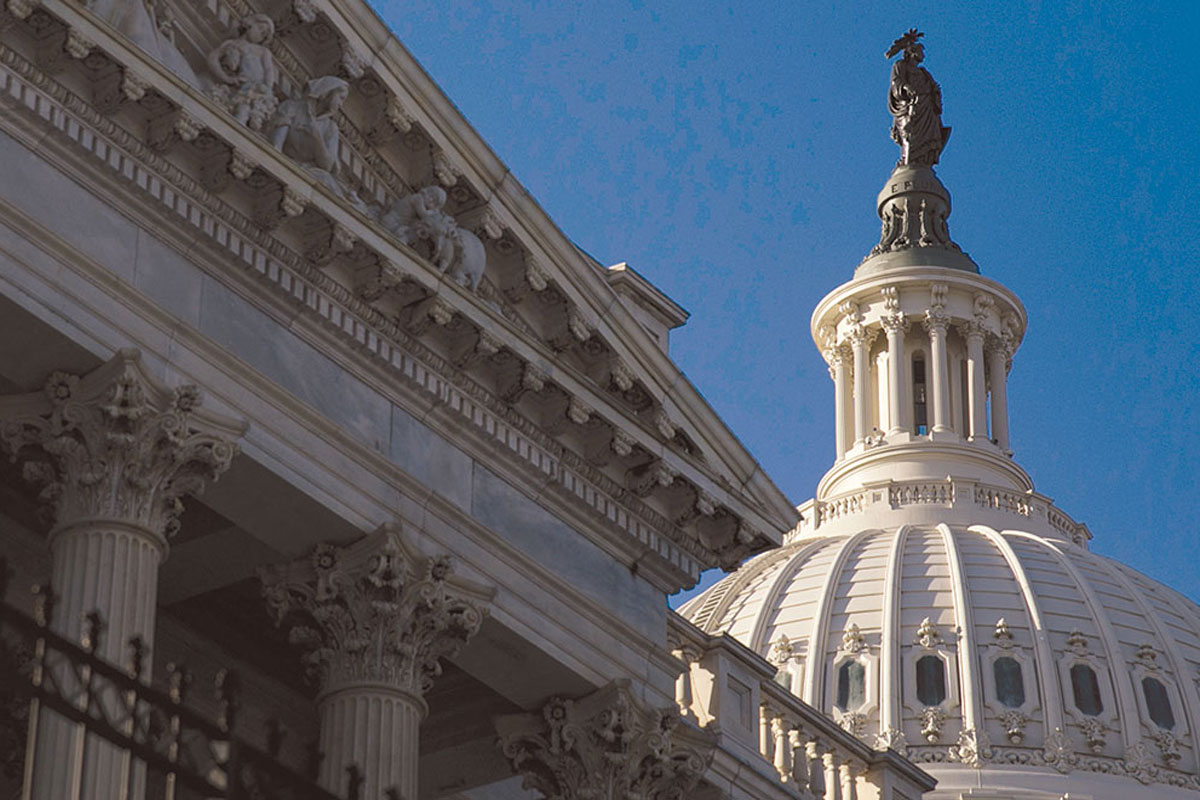 SPRINGFIELD – To ensure Illinoisans experience no gap in support during the continued COVID-19 crisis, State Senator Laura Murphy (D-Des Plaines) is sponsoring a bill to extend a number of state pandemic relief provisions put in place by the General Assembly last May.
"With the vaccine distribution process now underway, there is a light at the end of the tunnel—but the pandemic is by no means behind us, and many Illinoisans are still struggling," Murphy said. "This bill allows Illinoisans to continue to depend on the relief measures already in place for as long as they are needed."
The bill allows the secretary of state to delay expiration dates on driver's licenses and other permits, and gives the Illinois State Police the authority to keep FOID and CCL cards active and valid during the renewal process. Under the legislation, minors under age 16 can also apply for and be issued work permits via a remote application process.
Additionally, the bill contains a provision to ensure state government remains functioning during times of emergency by enabling the General Assembly, the Joint Committee on Administrative Rules, the Commission on Government Forecasting and Accountability and the Legislative Audit Commission to convene remotely during a pandemic or threat of attack.
The bill also extends operation of the Restore Illinois Collaborative Commission, a bipartisan, bicameral commission created last May to monitor and help shape the state's economic recovery plans after the COVID-19 crisis.
"The commission has made significant progress in ensuring the public has access to state economic relief programs," said Murphy, the Senate co-chair of the commission. "Over the next few weeks and months, I look forward to working with the executive branch to make sure the people of Illinois are heard when decisions are being made."
The bill also looks ahead to life after COVID-19. To ensure Illinoisans are prepared to reenter the post-pandemic workforce, the legislation creates a 27-member task force to identify and assess the future of employment in light of the COVID-19 pandemic, and to recommend programs and supports to help workers adapt to predicted changes in the job market.
Other provisions automatically extend property tax exemptions for people with disabilities, veterans with disabilities and older adults; give local governments more time to complete grant projects; and extend the deadline for local governments to submit pandemic-related expenditures for reimbursement under the Local CURE program.
House Bill 3469 passed the Senate and now heads to the House.