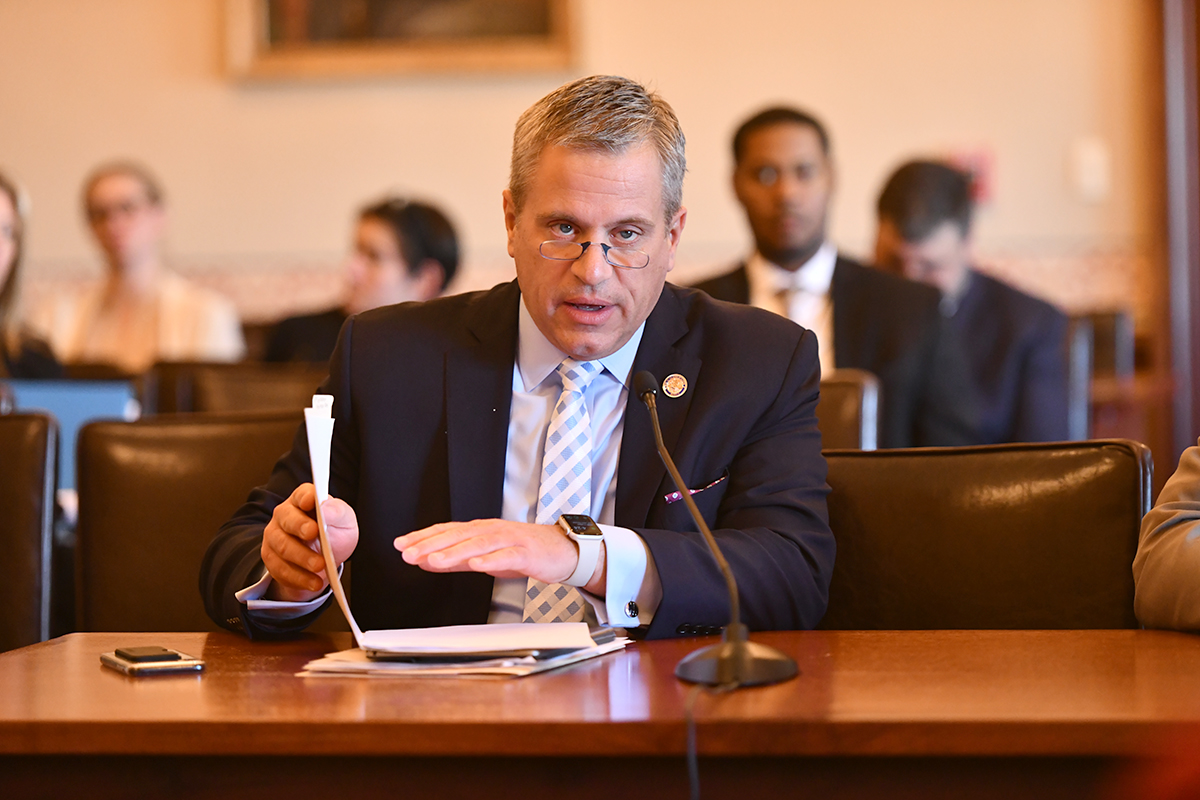 SPRINGFIELD – Illinois is taking steps to facilitate and assist the mental health needs of emergency first responders under legislation sponsored by State Senator Robert Martwick (D-Chicago).
Martwick introduced Senate Bill 3333 which requires the Department of Human Services to create and maintain an online database and resource page of mental resources geared toward first responders on its website.
"First responders face many dangers every day," Martwick said. "It is our responsibility as lawmakers to make sure they get the help the need to perform to the best of their ability and we should be prepared every step of the way."
A 2018 Study by the Substance Abuse and Mental Health Services Administration found that an estimated 30% of all first responders develop some behavioral health conditions, including, but not limited to, depression and PTSD. Emergency responders see a 33% increased risk of mental health problems compared to the general public, and this bill allows Illinois to track and assist these responders.
"We need to tackle mental health head on and build structures to support our emergency responders," Martwick said. "Mental health is every bit as important as physical health, and we need to start giving it equal attention"
SB 3333 passed the Senate Human Services Committee 9-0. It now moves to the full Senate.