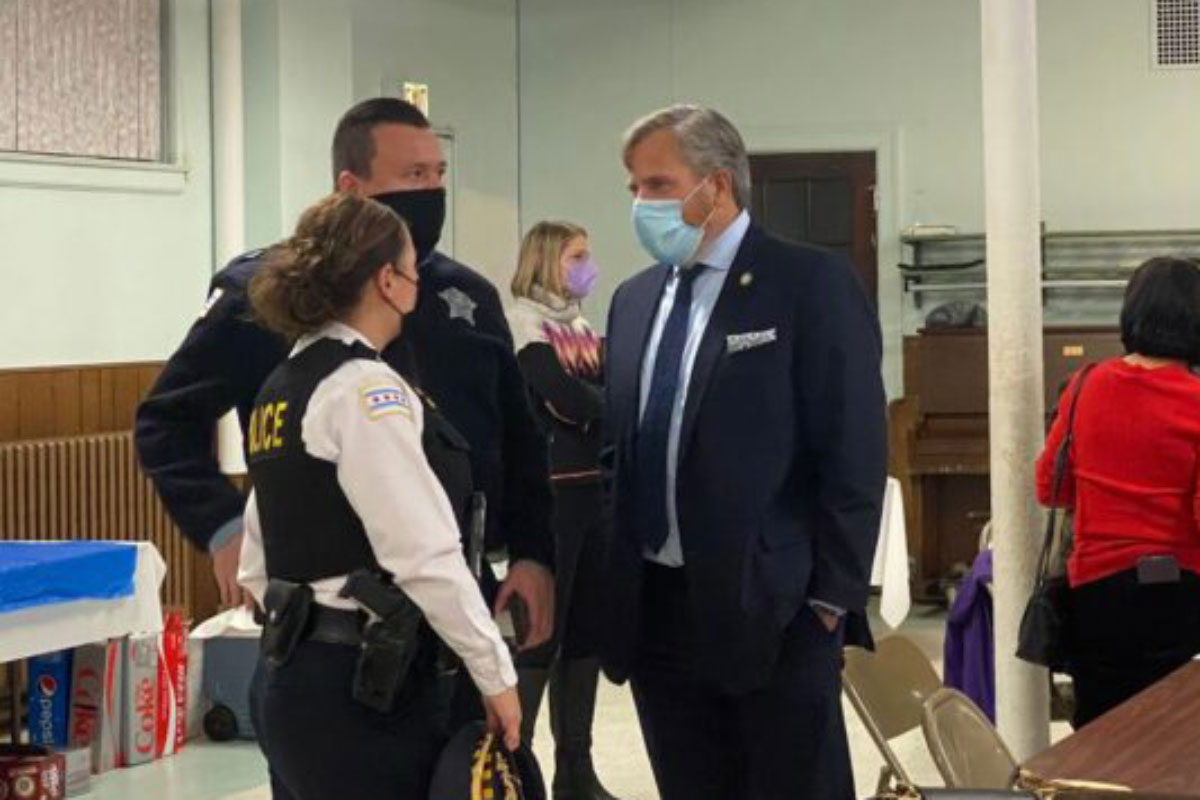 Springfield - A new measure to provide greater support for law enforcement agencies and lower the police retirement age championed by State Senator Robert Martwick (D-Chicago) became law.
"I am proud to see this new law provide additional support to recruit the next generation of police officers," Martwick said. "We are working to address the practical concerns of law enforcement agencies across the state."
The new law, formerly known as House Bill 1568, creates the Law Enforcement Recruitment and Retention Fund to help train the next generation of police officers. The new measure will also permit all law enforcement officers and parole agents who are honorably retiring in good standing to purchase their service badge and their former service firearm if they have a valid FOID card.
The new law also lowers the retirement age for eligible employees from 60 to 55. The measure was advocated for by law enforcement agencies.
House Bill 1568 was signed into law on Friday and takes effect immediately.