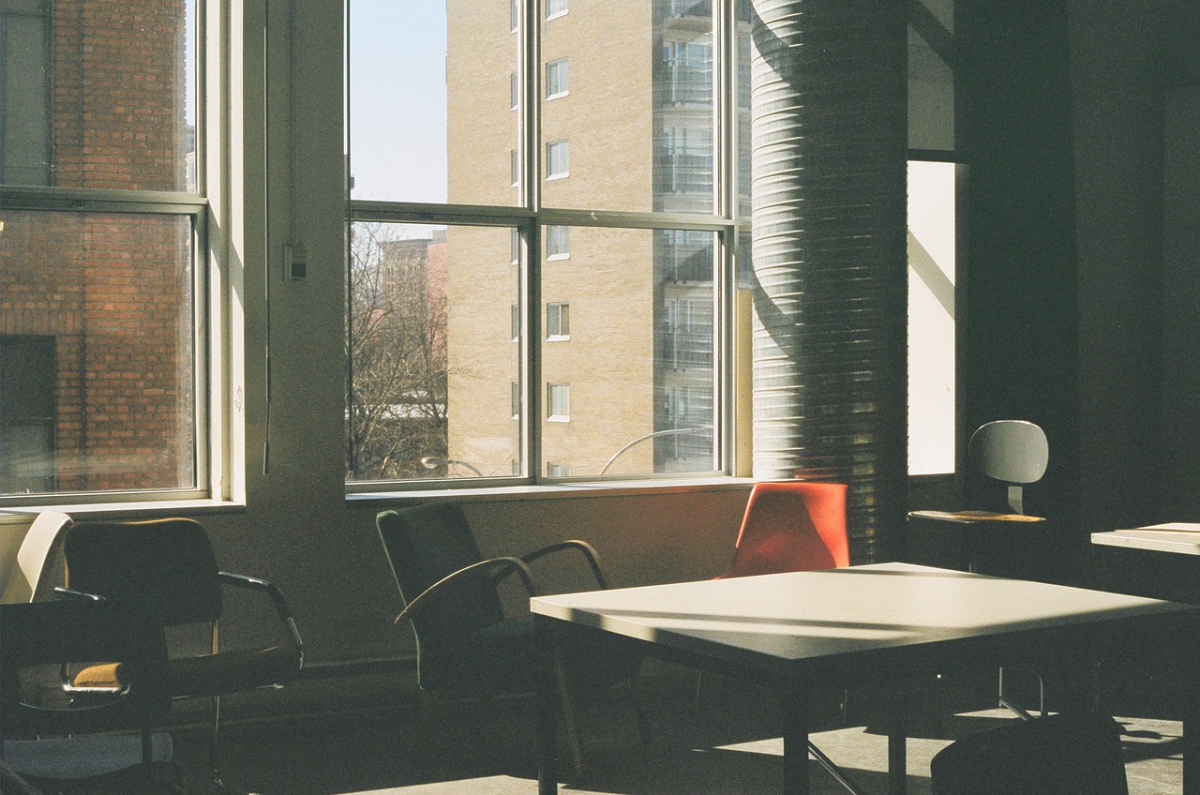 CHICAGO – The board of Chicago Public Schools will be fully elected thanks to a new law spearheaded by State Senator Robert Martwick (D-Chicago).

"With today's historic new law, our great city is now on track to be at the forefront of community-led education," Martwick said. "Parents have always deserved a say in how their kids' schools are run, and now, they'll have it. An elected school board opens up a world of possibilities, and because of it, the future of Chicago's youth is bright."

House Bill 2908 creates a fully elected school board for Chicago Public Schools that will be in effect after Nov. 2026. In Nov. 2024, a two-year hybrid period begins, with 10 members being elected to four-year terms, 10 members being appointed by the mayor to two-year terms, and the board president being appointed by the mayor for a four-year term.
In Nov. 2026, when the mayor-appointed terms expire, 10 members will be elected to four-year terms, and then in 2028, the board president will be elected at-large to a four-year terms. The members will come from 20 districts drawn by the General Assembly.
"Parents, students and advocates have fought tirelessly for over a decade calling for this change, and I'm thrilled that my General Assembly colleagues and I were able to deliver it," Martwick said. "This change will ensure that there is clarity, transparency and accountability for the Chicago school board."
The governor signed the legislation Thursday.
###