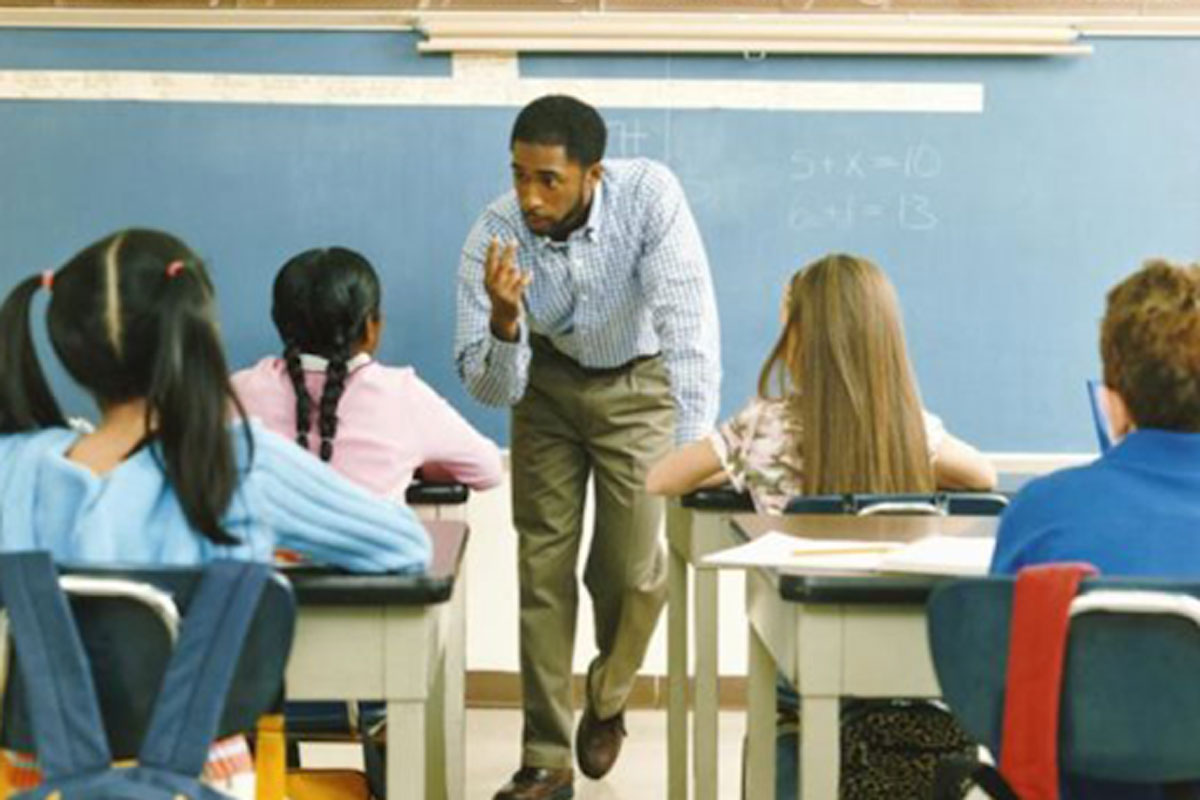 Senate hearing reveals need for more teacher training, easier access to scholarships to close racial gap in profession
SPRINGFIELD – Teachers in Illinois have increasingly come to look like just one demographic, and it's ultimately bad for all students in general and students of color in particular, according to just one line of testimony at a joint meeting of the Illinois Senate Education and Higher Education Committees Wednesday.
Illinois Higher Education Committee Chair Pat McGuire and Senate Education Committee Chair Jennifer Bertino-Tarrant led the committee, which met virtually.
John Cusick, Legislative Director of the Illinois Federation of Teachers, said teachers see a direct connection between educator preparation and the effort to address systemic racism. Cynthia Riseman Lund, also with IFT, said teacher diversity in Illinois has gotten less racially and ethnically diverse, and more female, a development which has lead to an adverse effect on students, including male students of color.
Testimony at the virtual hearing Wednesday also focused on how access to scholarships and aid for prospective teachers contributes to their ability to finish college and enter the teaching profession.
The hearing also focused on why the performance gap between white students and students of color persists. Partnership for College Completion's Kyle Westbrook said Illinois community colleges still have wide completion rate disparities between Black and Latinx students and white peers, and that colleges are more likely to place Black and Latinx students into developmental education, where students are less likely to graduate.
"Today's testimony revealed a dreadful cycle. A paucity of Black male teachers restrains student achievement, yet Black males seeking to become teachers encounter many impediments in pursuit of a teaching degree. Thank goodness we learned today that there are remedies. Our task now is to put them in place," McGuire said.