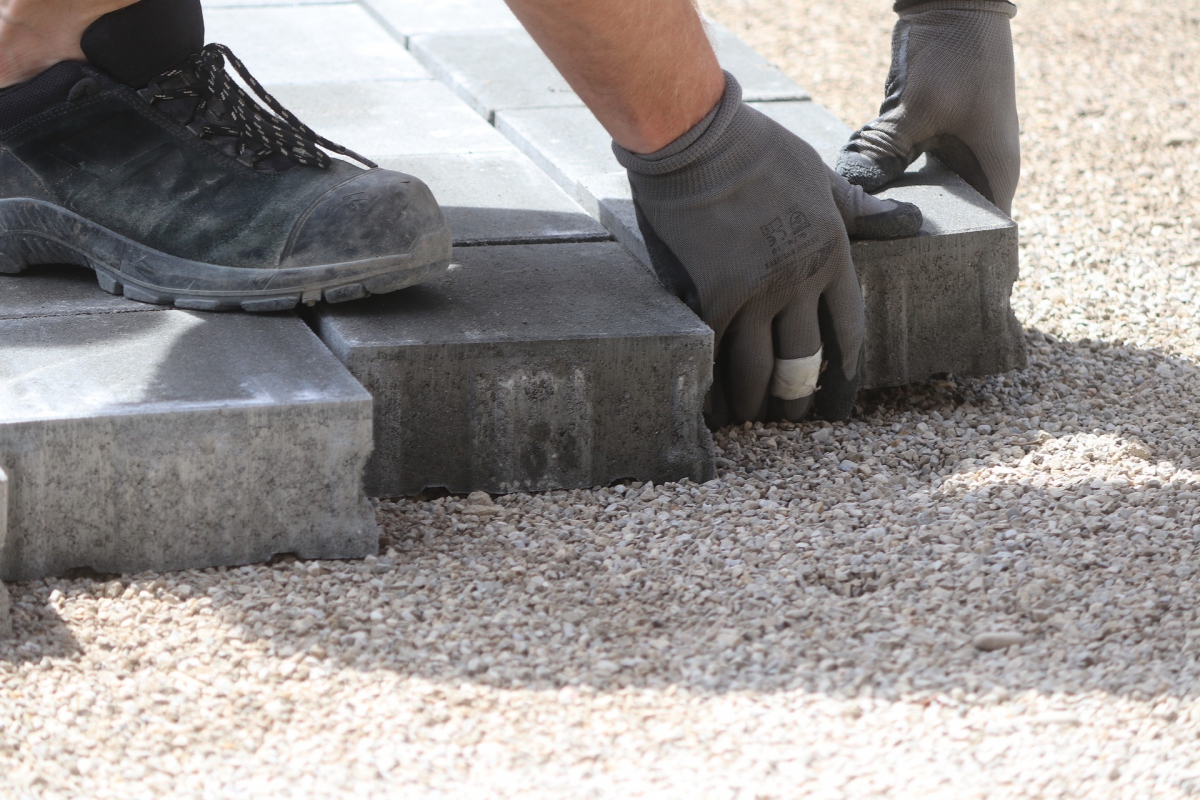 CHICAGO - State Senator Emil Jones III (D-Chicago) announced that the 14th Illinois Senate District is set to receive over $42 million for the 2022 fiscal year as part of the state's ongoing multi-year construction plan.
"With the state's economy recovering from the pandemic, I welcome the millions of dollars in projects coming to the area," Jones said. "These improvements will help create good-paying jobs and make much needed improvements to important roads."
The improvements include resurfacing and drainage improvements to eight miles of Interstate 57 south of the Tri-State-Tollway.
"Investing in our local roads and bridges is a great way to help families get back on their feet," Jones said. "We create good construction jobs while maintaining the infrastructure that allows business to operate."
The Illinois Department of Transportation's plan will invest $21.3 billion to improve the state's infrastructure over the next six years. Projects included in the program were selected based on objective criteria, such as pavement conditions, traffic volumes, and crash history. It will create thousands of job opportunities for residents across the state.
IDOT's complete multi-year plan can be found on its website.
###