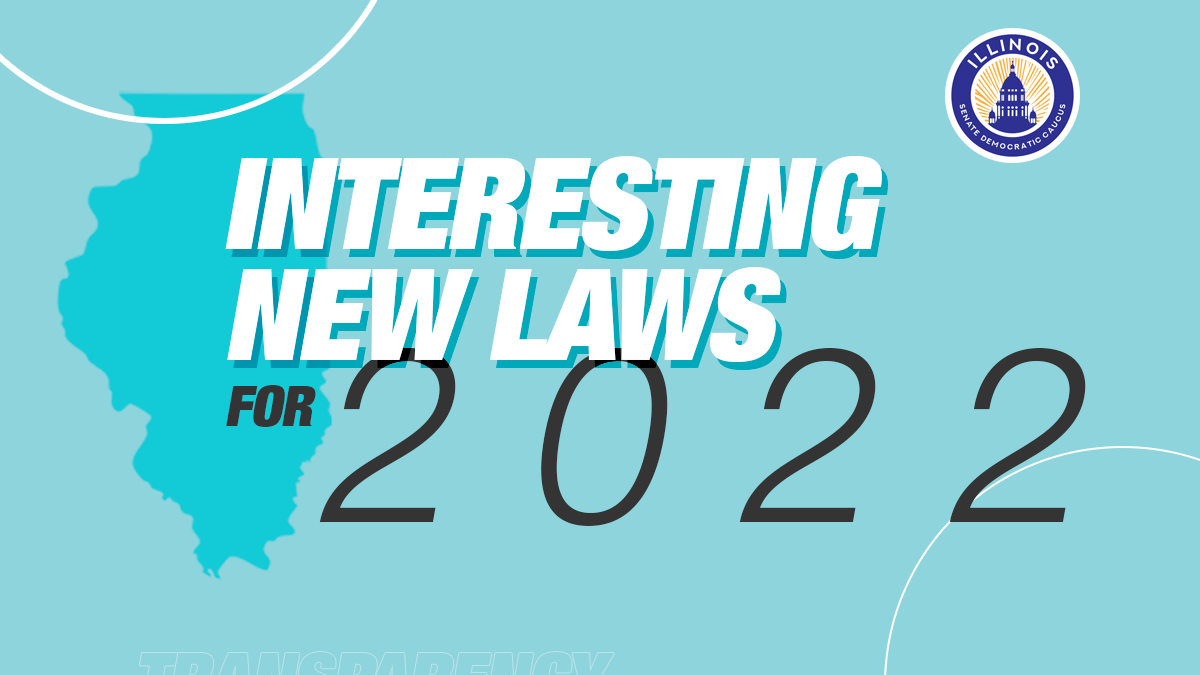 As the new year starts, a number of new laws take effect – and many might just help your daily life.
Nearly 300 laws will officially be on the books beginning Jan. 1 – from one that gives students excused mental health days, to another that ensures pharmacies are being up front about their prices.
The Illinois Senate Democratic Caucus has selected 10 new laws we think may be of interest to you. Keep reading for more.
A full list of laws that take effect Jan. 1, 2022 can be found here.