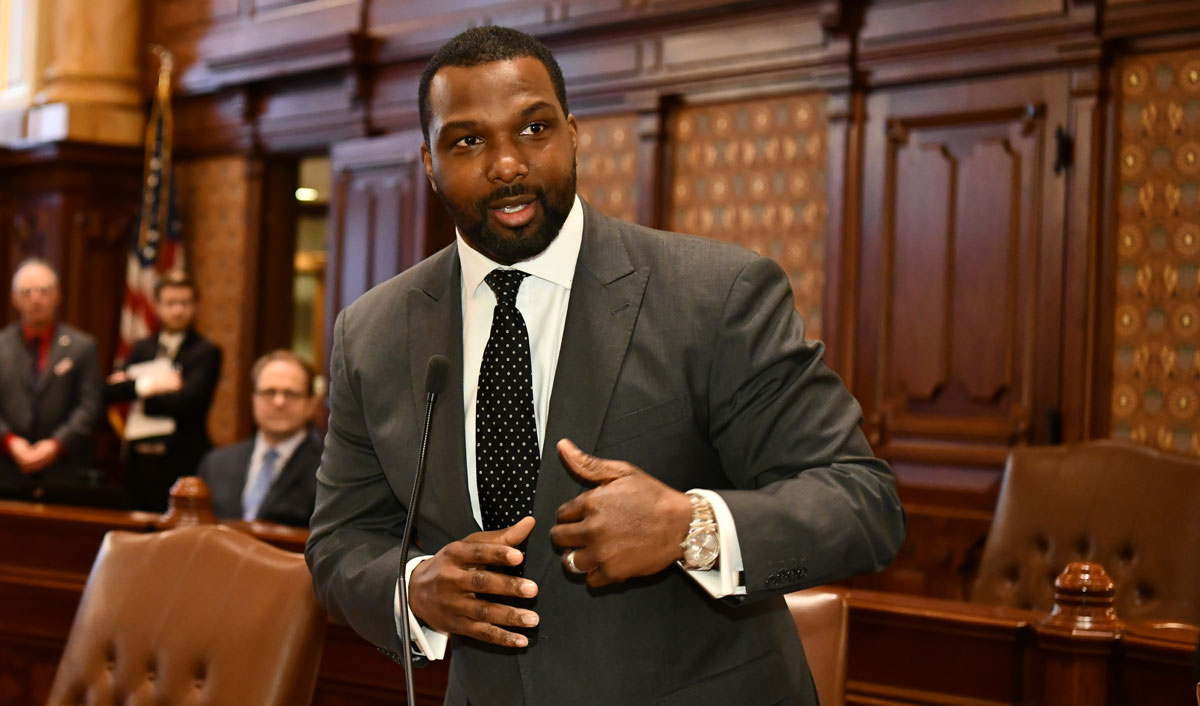 DOLTON – To address the health disparities in minority neighborhoods, State Senator Napoleon Harris, III (D-Havery) is announcing more COVID-19 testing sites on the Southside and Westside of Chicago.
"This pandemic has really shown the reality of the health gaps for underprivileged communities," Harris said. "Health care needs to be equal for all racial backgrounds, which is why Gov. Pritzker's expansion of testing to the southside and in other African-American communities across the state is so important."
Pritzker announced a partnership between Ann & Robert H. Lurie Children's Hospital of Chicago and four Federally Qualified Health Centers (FQHCs) on Chicago's West and South Sides that will expand testing in these communities to an additional 400 tests per day. The expansion includes three locations in Illinois' Metro East to assist communities in East St. Louis and the surrounding region, and another facility in the Markham-Harvey area of the South Suburbs.
Chicago Mayor Lori Lightfoot brought attention to racial disparities in the number of deaths due to coronavirus, pointing out 72% of the city's fatalities were African-Americans. She was one of the first government leaders to address the "death gap," a topic now being discussed across the nation and world.
"African-American communities were unfunded before this crisis happen," Harris said. "The death toll data of African-Americans just shows the lack of resources these neighborhoods have always had and how we need to continue to address health care disparities."
For more information or access to additional resources, please contact Senator Harris' district office at 708-893-0552 or email here.