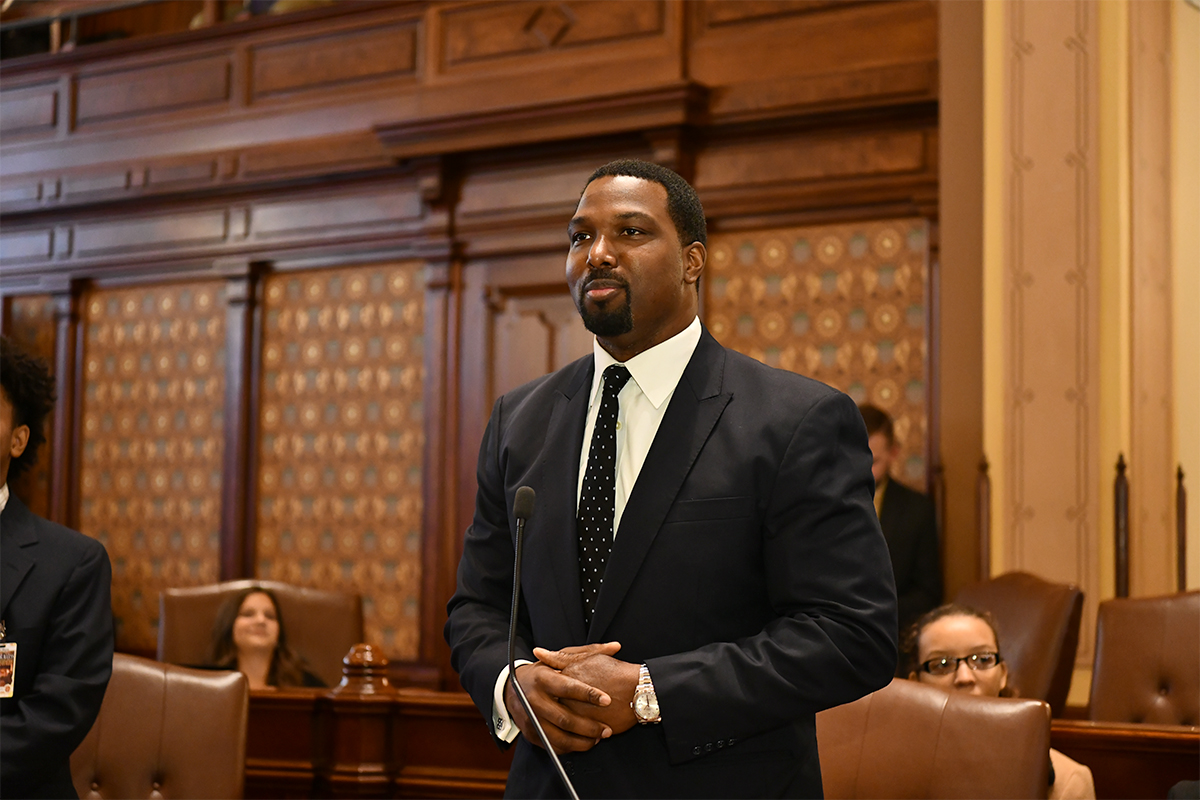 HARVEY – State Senator Napoleon Harris, III (D-Harvey) recently announced a state grant that provides tax relief for several communities in his district.
"I am happy to announce several school districts in the South Suburbs will receive property tax relief," Harris said. "I understand there are more communities that can benefit from this grant and that's why I hope more schools take advantage of the funding opportunity."
The Property Tax Relief Grant helps school districts with high tax rates relative to other school districts by giving them an opportunity to lower the property tax burden on local taxpayers with the state by replacing a portion of foregone tax revenue with state funds.
The amount the school districts receive will be included in future calculations of those districts.
School districts receiving Property Tax Relief Grant include:
Dolton School District 148
Ford Heights School District 169
Hazel Crest School District 152.5
South Holland School District 151
Thornton Township High School District 205
For more information on the Property Tax Relief Grant, and a listing of each eligible school district, visit www.ISBE.net/proptaxrelief.