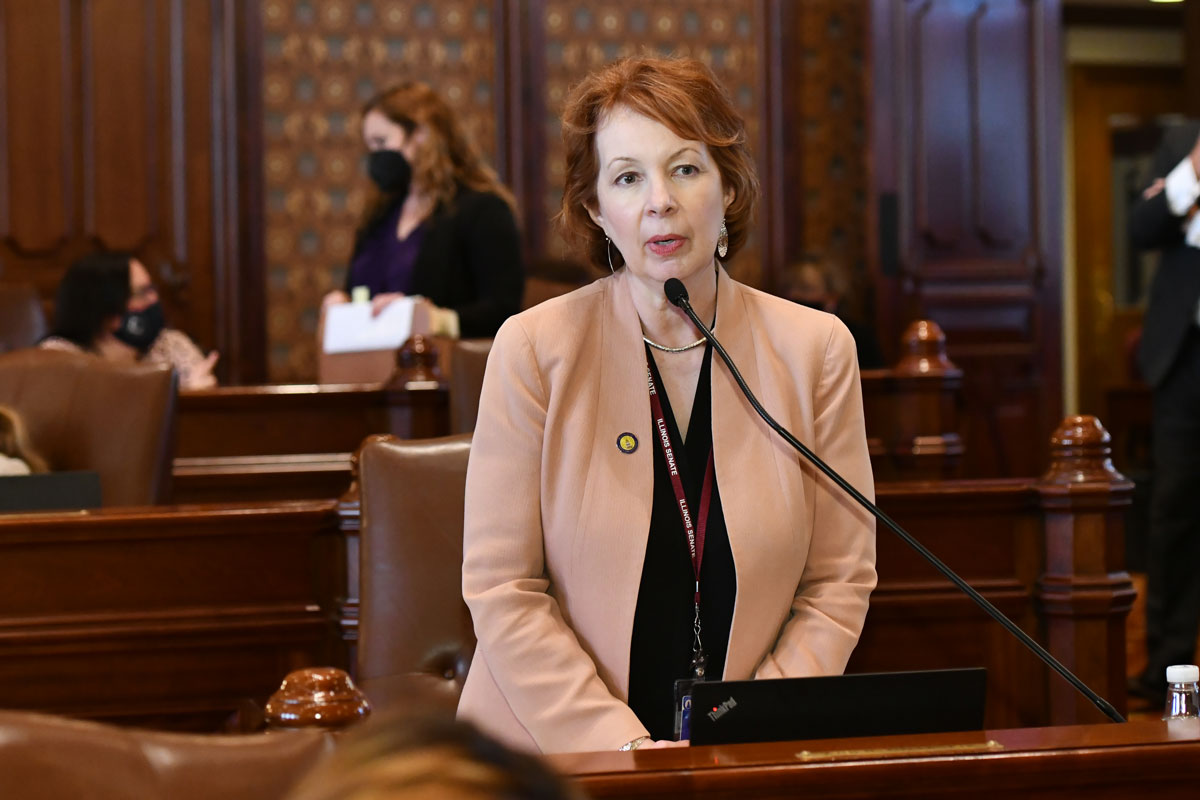 SPRINGFIELD – As classes resume in-person, State Senator Ann Gillespie (D-Arlington Heights) passed legislation to ban the abuse of students with restraints and seclusion rooms in schools.
"This legislation protects all students, particularly the most vulnerable, from these harmful practices," Gillespie said. "I am grateful to all our partners that put in years-long work to keep students safe."
Current law allows school staff to isolate a student if they pose a danger to themselves or others. However, a Chicago Tribune and ProPublica Illinois investigation revealed that isolation rooms are often used as a punishment for refusing to do classwork, swearing and other behavior that does not pose a threat to safety.
Senator Gillespie's measure would prohibit a school employee or contractor from secluding children as disciplinary action and limits the use of restraint only to instances allowed by the Illinois State Board of Education. The legislation also establishes priority access to grant funding for schools that reduce or eliminate the use of prone restraint and isolated time out in less than three years.
House Bill 219 passed both chambers and awaits the governor's signature.