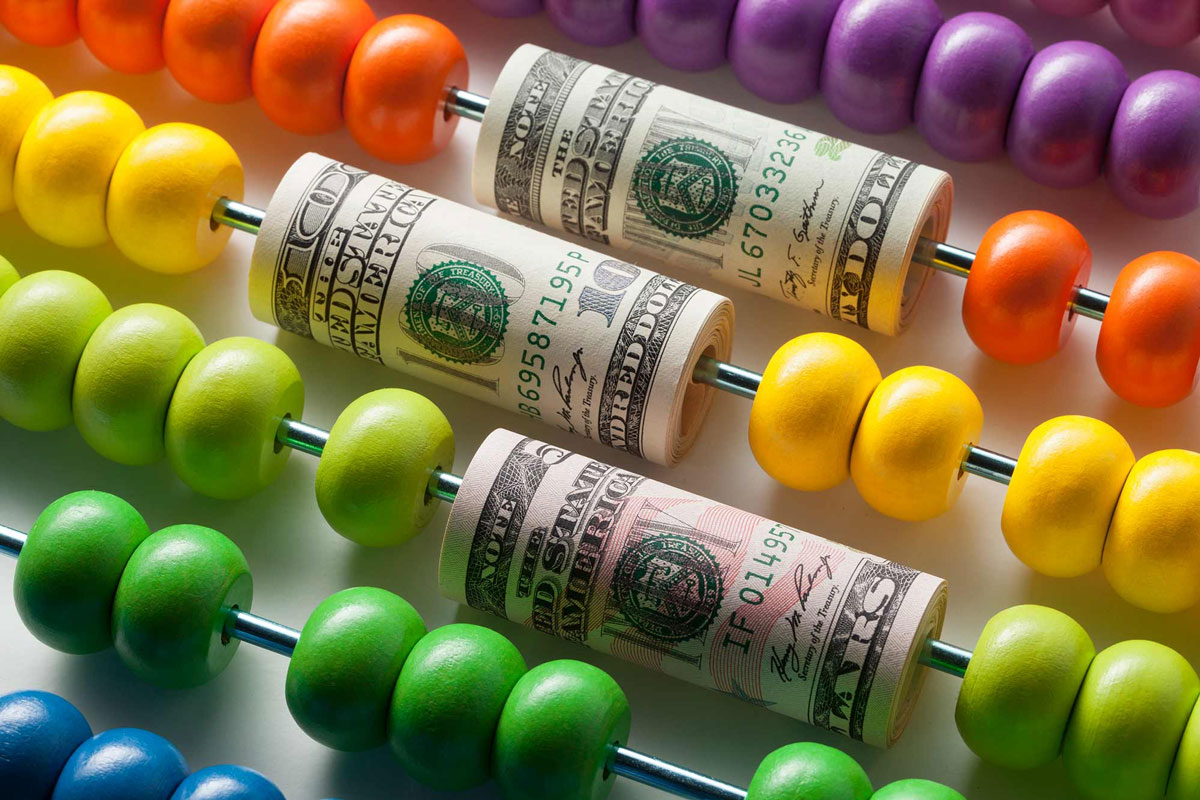 SPRINGFIELD – For the first time in more than 20 years, Illinois' General Obligation bond rating has received upgrades from Moody's Investors Service and S&P Global Ratings – two of the nation's primary credit rating agencies. Members of the Illinois Senate Democratic Caucus praise the General Assembly's work to get the state to this point.
"Stability and responsibility produce results. You don't need to ruin people's lives to have sound fiscal policies and positive outcomes," said Senate President Don Harmon (D-Oak Park). "I want to thank Governor Pritzker and Speaker Welch for their teamwork in helping us find a better way forward."
Following a positive revised outlook on Illinois' financial forecast from Fitch's, Moody's and S&P both upgraded Illinois' General Obligation bonds a step closer to their top ratings. The upgrades indicate a stable outlook for Illinois' economy, meaning state borrowing will cost less, which will in turn save taxpayers money.
State Senator Elgie R. Sims, Jr. (D-Chicago) – the chief budget negotiator for the Illinois Senate Democratic Caucus – said when budget conversations began in the spring, he immediately worked to move Illinois toward fiscal stability – a move proven to work by the increased ratings.
"The ratings upgrades coupled with the recent positive economic outlook by Fitch shows that all the hard work and determination that went into a plan that moves Illinois forward and puts taxpayers first is working," Sims said. "The state of Illinois is headed in a positive direction, and I am very proud of our progress."
Moody's analysis highlighted the Fiscal Year 2022 budget for the upgrade. It stated the increased pension contribution, repayment of emergency Federal Reserve borrowings, and constrained use of federal aid from the American Rescue Plan Act are to thank for the increased rating.
"This is another example that shows our state is working diligently to restore what has been broken in the past," said State Senator Christopher Belt (D-Swansea). "I want to thank our state's leaders and my colleagues, as we have set Illinois on the path to a brighter future."