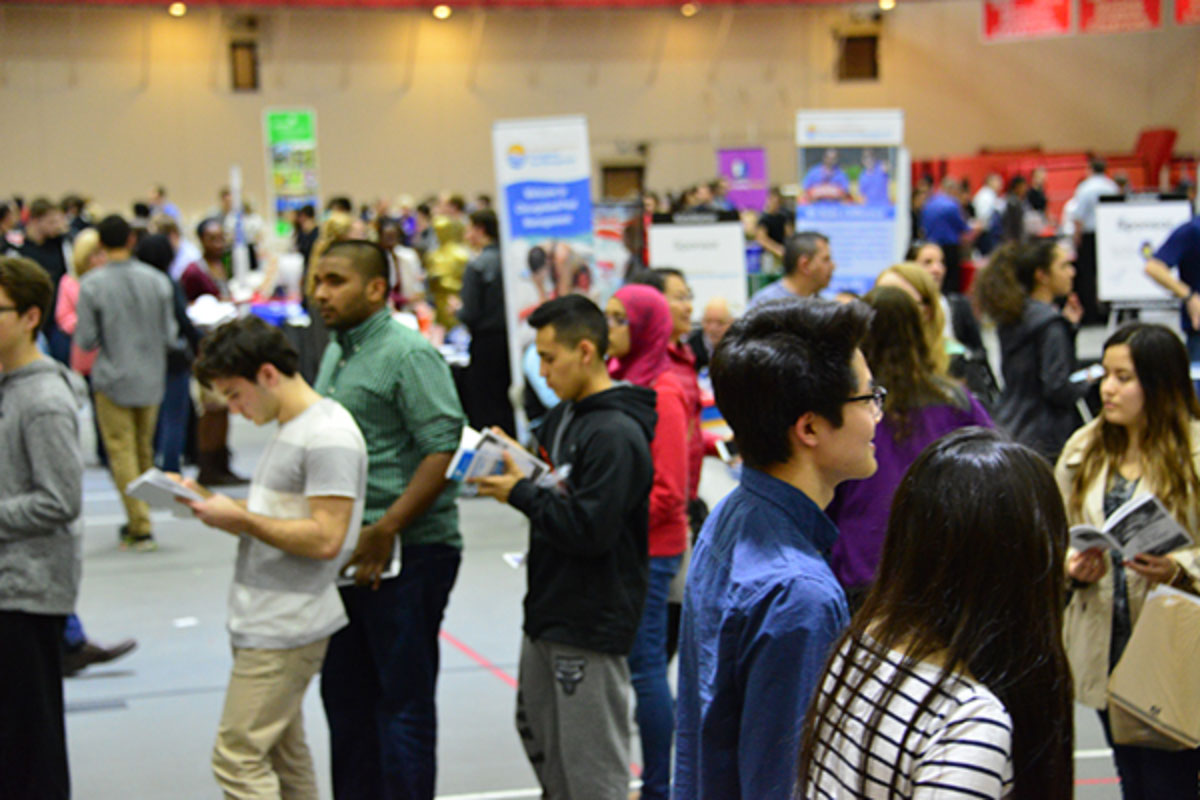 LAKE COUNTY, Ill. – Job seekers had the opportunity to connect with 15 local companies and learn more about open positions, employee benefits and getting hired at a virtual job expo on Thursday hosted by State Senators Melinda Bush (D-Grayslake) and Adriane Johnson (D-Buffalo Grove).
Johnson and Bush partnered with the Illinois Department of Employment Security and the Job Center of Lake County to host the expo, which attracted 60 candidates.
"In a time of such great need, I'm grateful for the chance to connect those looking for work with diverse, long-term career opportunities," Bush said. "And I am beyond thankful for the partnership of Senator Adriane Johnson, the Illinois Department of Employment Security, the Job Center of Lake County, and all the employers who participated. Our communities are in a much better place thanks to your leadership and support during this pandemic."
During the three-hour event, companies from a range of employment sectors—including the Illinois Department of Public Health, FedEx Group and the Sherwin-Williams Company—explained their open positions and company benefits via Zoom.
All job openings discussed during the webinar are also posted on IllinoisJobLink.com.
"I want to thank the companies and candidates who participated in today's event," Johnson said. "I'm excited and hopeful that this event gave Lake County residents a leg up in the job search process—and I'm committed to supporting anyone looking to build a new and better life for themselves."
Residents can find more information on participating organizations and other hiring employers by contacting Bush and Johnson's offices:
The Job Center of Lake County is now open for limited appointments and continues to assist job seekers remotely. A full list of resources and upcoming workshops is available on their website, LakeCountyIL.gov/Jobs. Call (847) 377-3450 for assistance or email This email address is being protected from spambots. You need JavaScript enabled to view it..