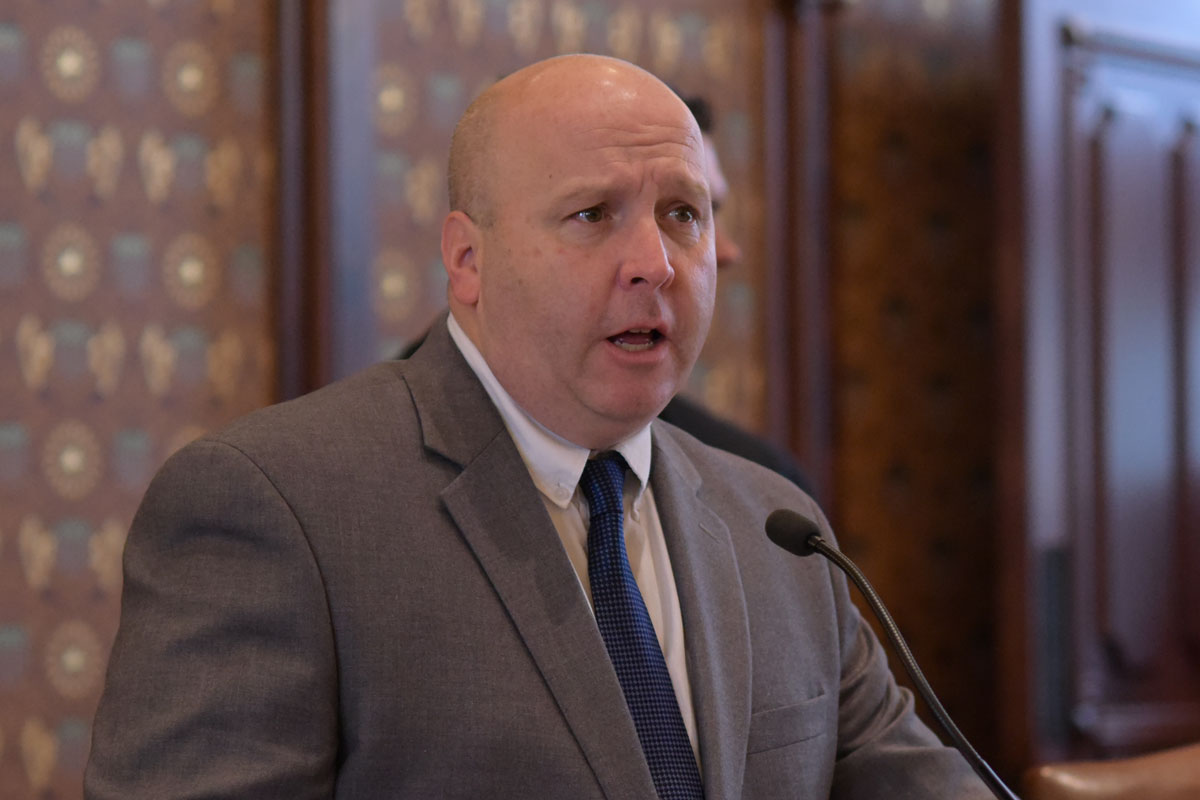 VILLA PARK – To help offset losses associated with the COVID-19 pandemic, State Senator Tom Cullerton (D- Villa Park) is urging local businesses to submit their applications for the Back to Business grant program before the Oct. 13 deadline.
"The Back to Business program has already helped over a dozen businesses in our community," Cullerton said. "Submitting your application before the deadline could help your business get the funds needed to bounce back from this pandemic."
The B2B program will provide grants ranging in size from $5,000 to $150,000, commensurate with losses experienced. The deadline for applications for B2B grants is Oct. 13, and grants are awarded on a rolling basis.
Funding for the B2B program comes from $250 million in American Rescue Plan Act money. To date, businesses in the 23rd district have received nearly $700,000 cumulatively.
"The Department of Commerce and Economic Opportunity is working hard to make sure local businesses get the funding they need," Cullerton said. "I encourage business owners to utilize the DCEO website and local Community Navigator organizations to get the help they need to apply."
For more information on the B2B program and to access the application, visit the DCEO website.