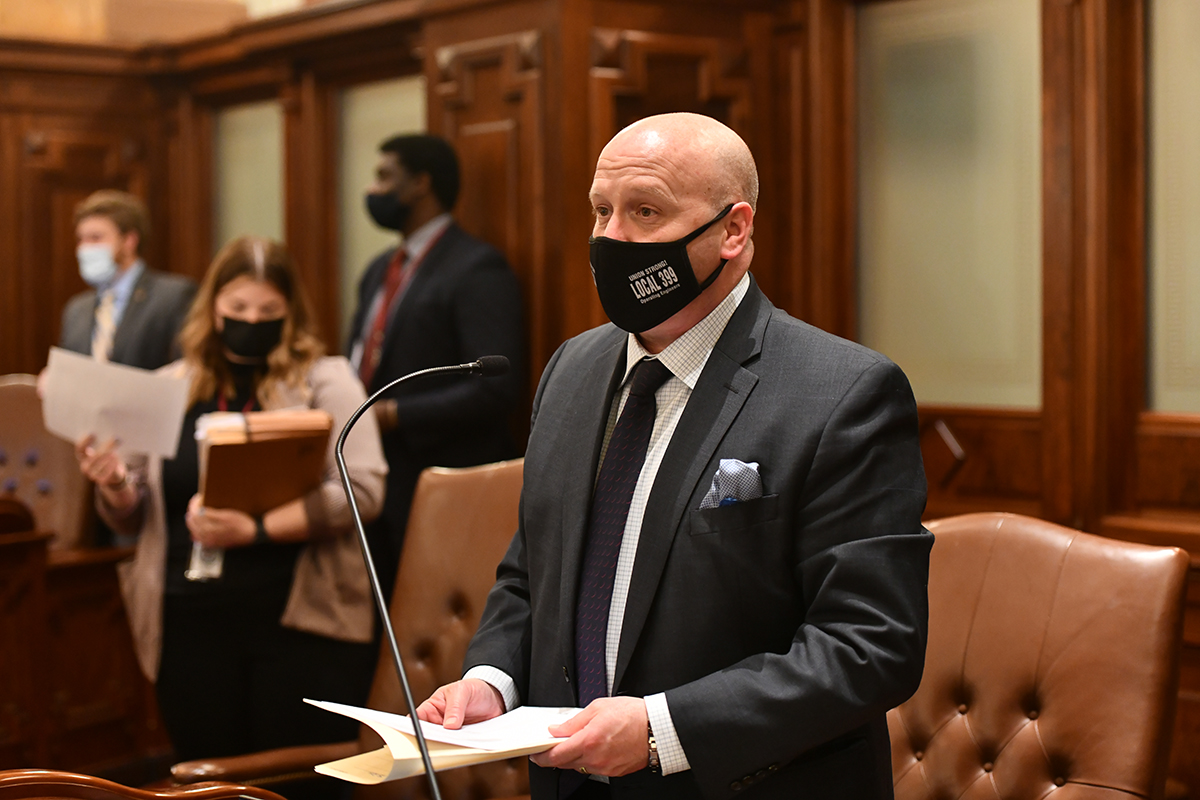 SPRINGFIELD – State Senator Tom Cullerton (D-Villa Park) is proud to see a measure that would offer mental health support information on student ID cards being signed into law.
"Providing mental health support to students—whether they're in middle school or college—is so important, especially as they start to return to in-person learning," Cullerton said. "Something as simple as a contact number for a crisis line could help prevent unnecessary tragedy in an age group that has seen increasing suicide rates over the years."
According to the Centers for Disease Control and Prevention, between 2007 and 2018, suicide rates for people aged 10-24 increased by 57.4%. Suicide is the fourth leading cause of death for children between the ages of 10 and 14.
To provide students with essential mental health support services, House Bill 1778 would require school districts that issue ID cards for students in sixth to 12th grade to include the National Suicide Prevention Lifeline and the Crisis Text Line numbers on the backs of cards. It also requires colleges and universities to publish the information on student IDs. A similar measure sponsored by Cullerton, HB 2014, was also recently signed into law.
HB 1778 was signed by Gov. JB Pritzker on Friday and will go into effect July 1, 2022.