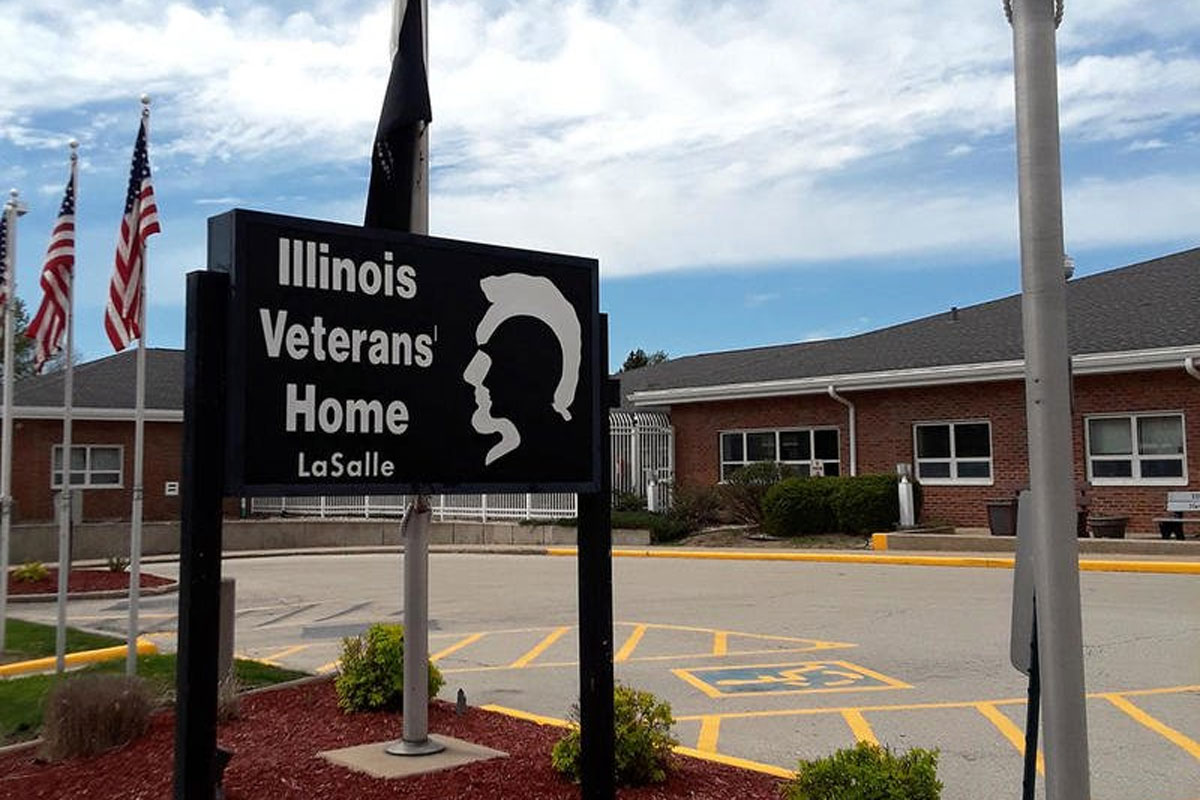 SPRINGFIELD – State Senator Tom Cullerton (D-Villa Park) is convening the Illinois State Senate's Veterans Affairs Committee to examine the handling of the COVID-19 spread at the LaSalle Veterans' Home on Tuesday, Nov. 24 at 1 p.m.
"This hearing will help answer questions and give the residents, their families and Senate committee members greater insight into the safety protocols used by the LaSalle Veterans' Home staff to keep our veterans healthy and safe," Cullerton said. "We hope to work together to ensure our veterans receive the best care possible."
More than 150 positive COVID-19 cases have been reported at the LaSalle Veterans' Home. The LaSalle facility can provide care for up to 184 veterans, according to the agency's website, and the facility currently has 121 residents and 230 active employees.
State Senator Paul Schimpf (R-Waterloo), Minority Spokesperson of the Veterans Affairs Committee, is looking forward to hearing what steps have been taken by the Illinois Department of Veterans' Affairs to limit residents' exposure to COVID-19.
"We need to hold this hearing so that we can determine how the outbreak at the LaSalle home happened, what was done to protect residents, and how the situation is continuing to be handled today," Schimpf said. "We have to be sure that every possible measure was taken to protect the veterans who live there and that we are taking every necessary precaution moving forward."
The virtual hearing can be viewed here: https://ilga.gov/senateaudvid.asp#. Blue Room Stream, a subscription-based service, will also stream the hearing.