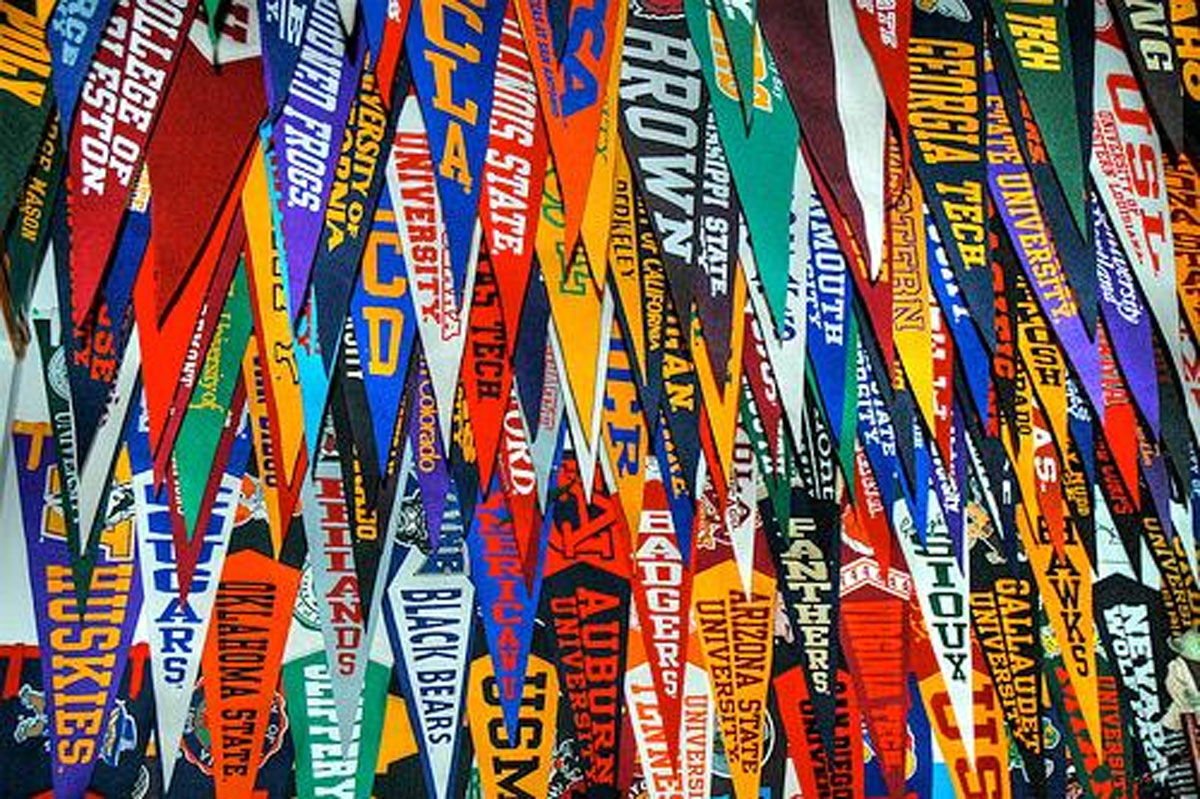 VILLA PARK – State Senator Tom Cullerton (D-Villa Park) is reminding DuPage County residents to take advantage of free college planning resources during College Changes Everything Month.
October is College Changes Everything Month, a time to encourage Illinoisans to take full advantage of the free financial aid and postsecondary planning resources available in their communities.
"Many families across DuPage County are facing financial hardship during this awful pandemic," Cullerton said. "This is a quick reminder to let parents, guardians and students know there is need-based financial assistance available to prevent students from placing their postsecondary plans on hold due to financial limitations."
The Illinois Student Assistance Commission is offering free, virtual workshops to help parents, guardians and students complete the Free Application for Federal Aid (FAFSA) or the Alternative Application for Illinois Financial Aid.
The next two webinars are on Monday, Oct. 26 and Thursday, Oct. 29 from 6 to 8 p.m.
ISAC requires participants to register for workshops. For more information, Cullerton urges residents to visit https://studentportal.isac.org to learn more about resources, tools and programs to ensure qualified students take advantage of college savings programs.
The agency also offers individualized help by offering one-on-one assistance via phone, email, text or videoconference with ISACorps, ISAC's group of recent college graduates whose intensive training prepares them to assist students with planning, applying and paying for college. Residents can search by ZIP code at http://studentportal.isac.org/isacorps to find your local Corps members.
For assistance via text and to receive important information about college planning events and deadlines, students can sign up for ISAC College Q&A by texting their first and last name to (630) 216-4910.
"Every student deserves the chance to pursue higher education," Cullerton said. "Our goal is to open doors for students and help ensure they are graduating college with mountains of opportunities, not burdensome college debt."
For more information, residents can visit www.isac.org or call Cullerton's office at (630) 903-6662 for assistance.