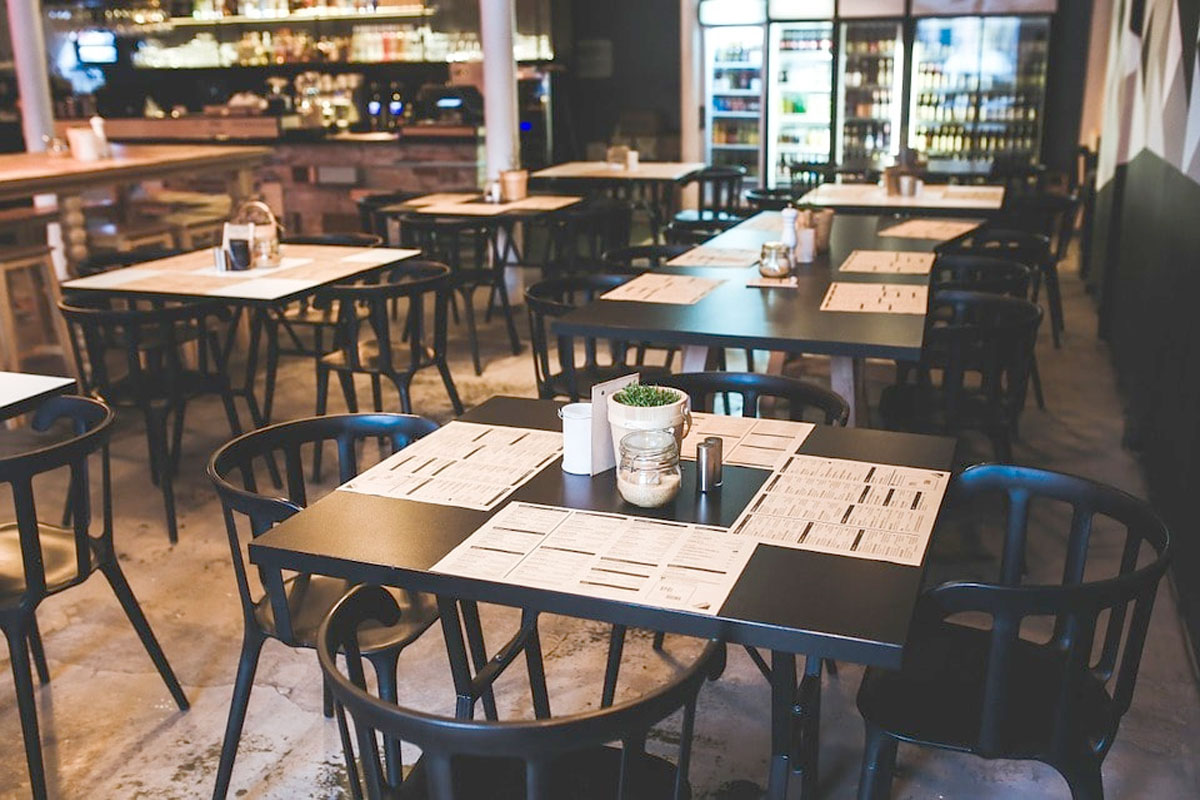 VILLA PARK – To provide support to DuPage County business owners encountering economic hardship during the COVID-19 pandemic, State Senator Tom Cullerton (D-Villa Park) announced 27 small businesses will receive nearly $500,000 through the Business Interruption Grant (BIG) program.
"This program will help our small businesses keep their doors open and employees and customers safe during the COVID-19 pandemic," Cullerton said. "I am thrilled to see so many local businesses receive much-needed assistance to stay afloat and continue to support our communities."
The Illinois Department of Commerce and Economic Opportunity awarded a total of $46 million to 2,655 small businesses in the first round of BIG funding. The BIG program offers grants to Illinois restaurants and bars, barbershops and salons, and fitness centers that have suffered pandemic-related losses, with a focus on businesses in the hardest-hit areas of the state.
First round grants range from $10,000 to $20,000 and may be used to help businesses with working capital expenses, including payroll costs, rent and utilities. The funds may also be used to cover pandemic-related expenses, such as personal protective equipment, training and new technology.
Cullerton has worked tirelessly to cut red tape, increase assistance programs and ease regulations for small businesses across the state. He pledges to continue to support policies that keep the 23rd State Senate District safe, schools well-funded and property taxes low.
"Our local businesses are the backbone of our state," Cullerton said. "We must continue to give them the resources to be successful as they work toward reopening and keeping our communities safe."
The BIG program is the largest state-run economic support program formed in response to the COVID-19 economic downturn. The full list of grant recipients is available here.
For more information, Cullerton urges residents to visit his website at www.SenatorTomCullerton.com or call his office at (630) 903-6662.