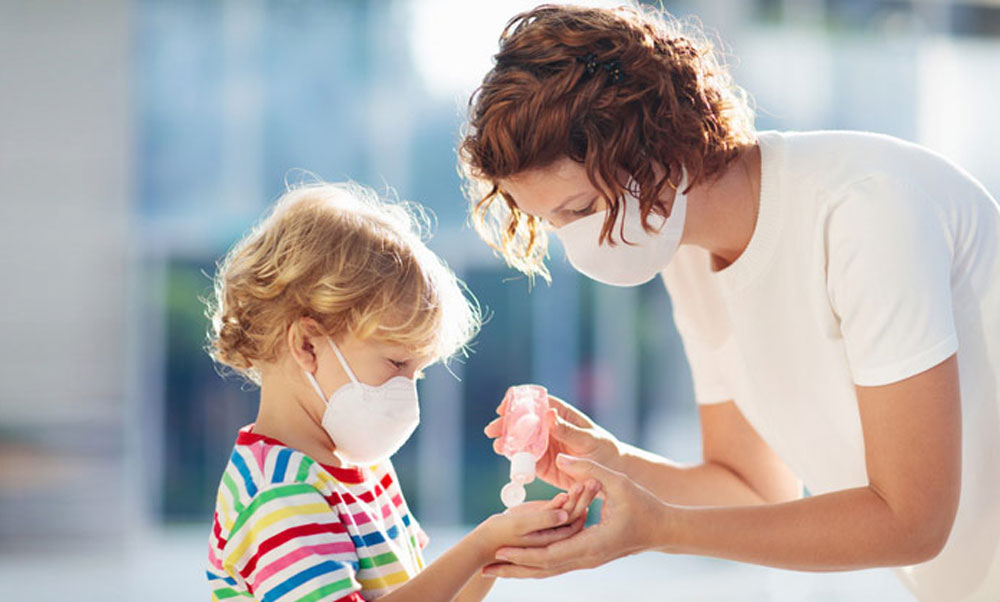 VILLA PARK — To support the reopening of local child care providers after months of financial distress, State Senator Tom Cullerton (D-Villa Park) is urging providers to apply for Child Care Restoration Grants.
"I know residents like to send their children to facilities that are clean and adhering to safety guidelines during this pandemic," Cullerton said. "As workers head back to work they should have the assurance that their children are safe and happy. This grant will allow child care services to reopen while giving them the support to keep children safe."
The Illinois Department of Human Services is distributing $270 million in available funding to assist child care providers across the state with reopening in the wake of the COVID-19 pandemic. Licensed child care providers that meet the eligibility criteria may apply for Child Care Restoration Grants.
"Child care facilities serve as an essential support to help parents and caregivers enter and stay in the workforce," Cullerton said. "It is our duty to ensure local child care providers will be able to weather the economic hardship of this pandemic so residents can safely go back to work as the state's economy gets back on track."
To be eligible for the grant, child care providers must:
Have a current license from the Department of Children and Family Services to care for children,
Be open and caring for children at the time of application,
Be able to demonstrate a "business interruption" from their pre-COVID capacity, and
Submit a complete application with all required documents.
Applications are open from now until Aug. 14. To learn more and apply, child care providers should visit www.inccrra.org/.