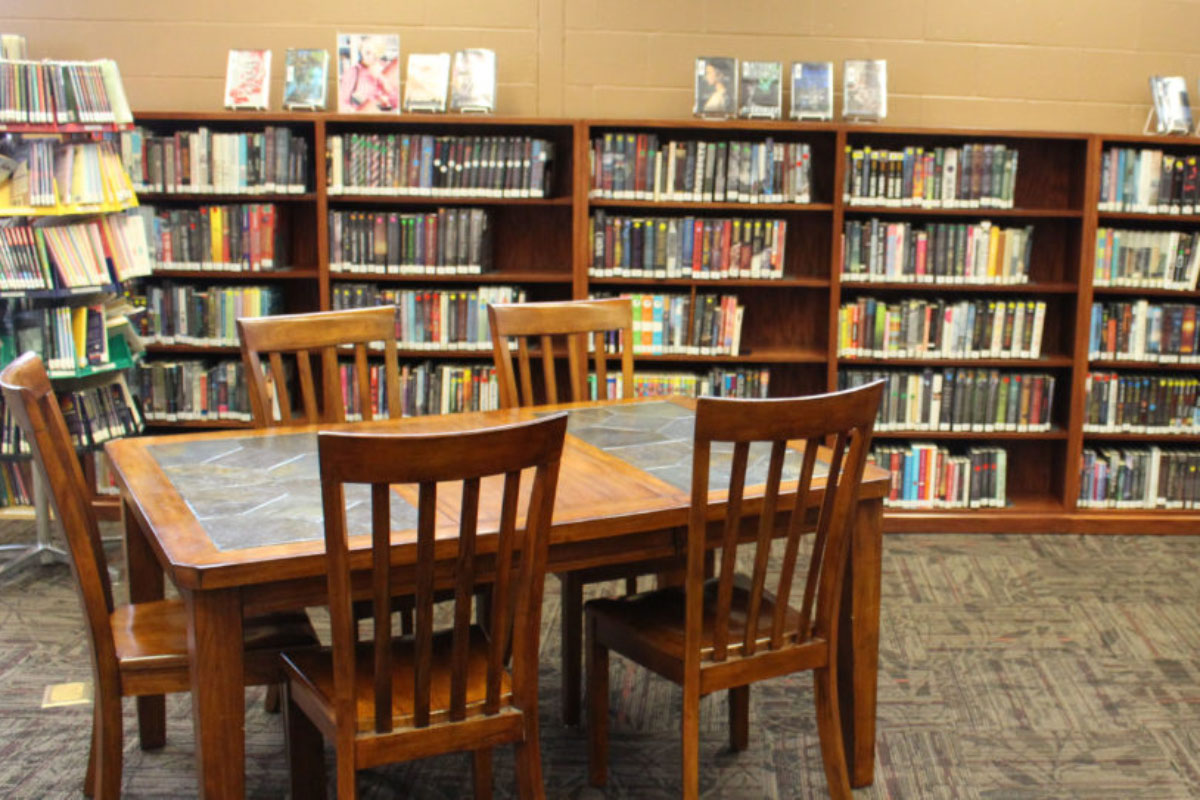 MARYVILLE – Patrons of 11 libraries in Madison County will soon see upgrades to services thanks to more than $260,000 in grants, State Senator Rachelle Aud Crowe (D-Glen Carbon) announced Wednesday.
"Libraries provide communities with more than books– they provide a safe space for residents to utilize technology, community resources and education," Crowe said. "With an increased reliance on technology for work, school and everyday life, libraries are essential– especially for residents in underserved areas."
The $266,072.52 received by 11 local libraries is part of $18.1 million in grants awarded to 638 public libraries across the state. For more than 40 years, the Illinois Public Library Per Capita and Equalization Aid Grants Program has helped public libraries with a low library tax base to ensure a minimum level of funding for library services.
Libraries will use the grants from the secretary of state's office to help fund new services and products, such as audiobooks, adult programming, dual language materials and more.
"In order to provide our communities with robust literacy resources, state funding is instrumental," Crowe said. "Thanks to these grants, Metro East students, seniors and families will have better-quality reading, writing and creative opportunities at their local libraries."
The following libraries in the district Crowe represents will receive funds:
Bethalto Public Library District, $23,346.30
Caseyville Public Library District, $7,038.70
East Alton Public Library District, $17,965.50
Edwardsville Public Library, $39,280.73
Glen Carbon Centennial Library District, $19,077.65
Hartford Public Library District, $2,107.78
Hayner Public Library District in Alton, $72,826.65
Maryville Community Library District, $14,620.20
Mississippi Valley Library District in Collinsville, $51,815.28
Roxana Public Library District, $2,274.45
Wood River Public Library $15,719.08
For more information on the grants, residents can visit the secretary of state's website.