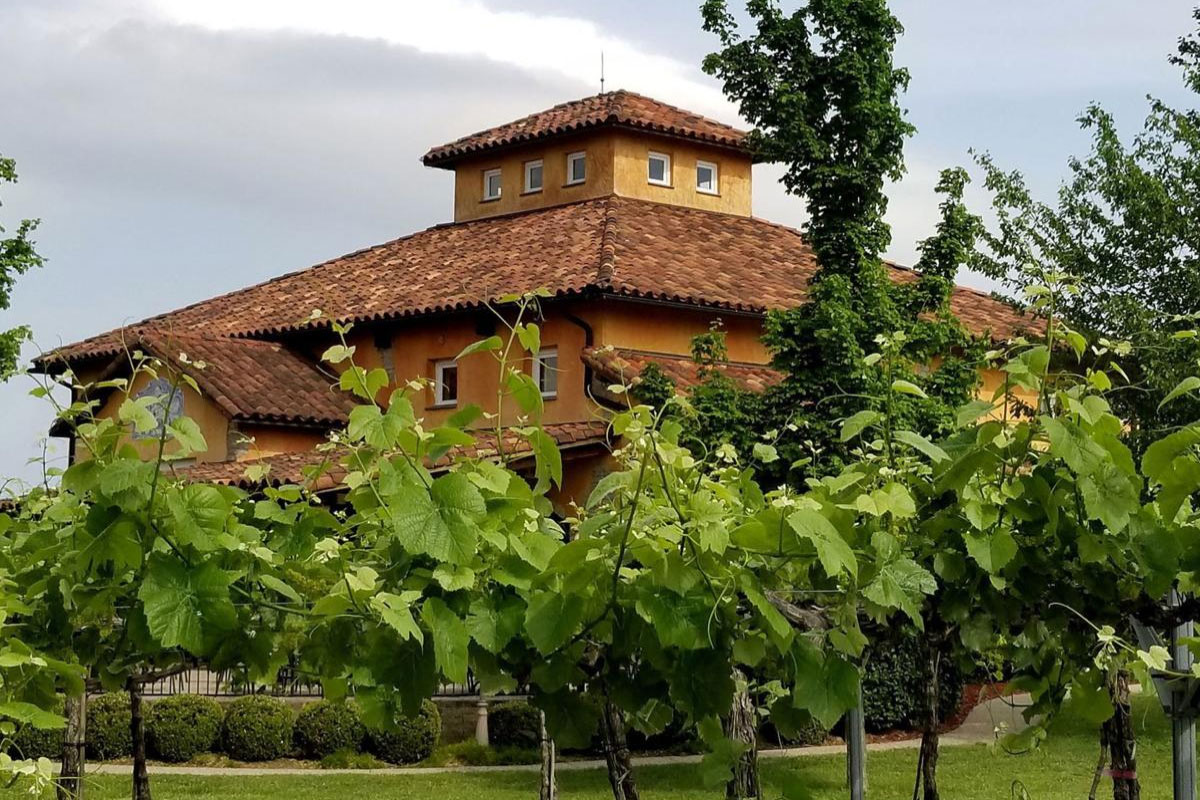 EDWARDSVILLE – Under the leadership of vice-chair State Senator Rachelle Crowe (D-Glen Carbon), members of the Senate Tourism and Hospitality Committee met Thursday at Southern Illinois University in Edwardsville to allow Metro East industry leaders and owners the opportunity to address lawmakers and give feedback on the state's economic recovery plan.
"The COVID-19 pandemic put a pause on the state economy, keeping residents close to home and taking a particularly staggering toll on Illinois' tourism industry," Crowe said. "By giving local business owners the opportunity to address lawmakers directly, we can work to truly recover from the pandemic's hardships to craft plans and policies at the state level to help our communities bounce back."
Metro East tourism industry leaders and business owners testified before the committee, urging action and sharing the financial impacts the pandemic have had on business operations.
Kristin DiCenso, representing the Illinois Department of Natural Resources, provided opening remarks before hearing from industry leaders. Witnesses included Steve Gorazd, owner of the Bella Vista Winery in Maryville; Cory Jobe, President and CEO of Great Rivers and Routes Tourism; Pat McGinnis from AltonWorks; Mitch Bair representing the Gateway Convention Center in Collinsville; Brenda Whitaker, owner of four small businesses in Granite City; Ronda Sauget, Executive Director of the Leadership Council Southwestern Illinois; and Hamilton Callison with Breakthru Beverage in Belleville.
Some speakers commented on the nationwide labor shortage, how it is difficult to find qualified employees to fill positions and work shifts. Lawmakers said they will look at solutions to create workforce training programs and ways to connect unemployed residents with career opportunities.
The committee met at the Fuller Dome on SIUE's campus, and members were also given the option to participate via Zoom. For more information and to see a schedule of upcoming hearings, refer to the committee's page on ILGA.gov.