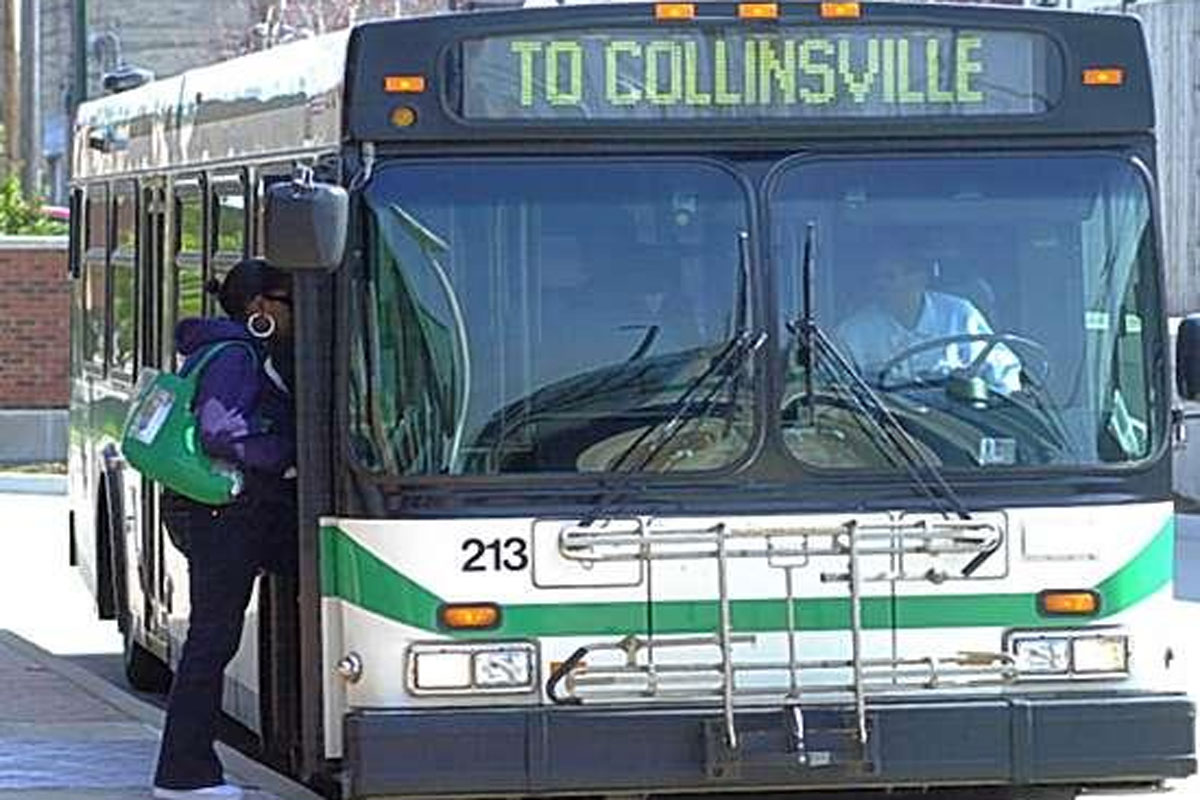 MARYVILLE – To provide safe, reliable public transportation to residents across the Metro East, State Senator Rachelle Crowe (D-Glen Carbon) announced a $15.2 million state grant for Madison County Transit (MCT) to construct a new administrative building and make other helpful upgrades for riders.
"Many residents depend on public transportation for access to health care, work and school, grocery stores, pharmacies, and other necessary travel," Crowe said. "By investing in upgrades for MCT, we are making sure our transportation services keep up with the needs of the Metro East community."
As part of the Rebuild Illinois Capital Program, MCT was awarded a grant totaling $15,251,000 to design and construct a new administrative building, as well as make security improvements at the Transit Operations Center.
To upgrade MCT's existing communications infrastructure, the grant will also be used to purchase new transit communication technology to improve its ability to prepare for increased real-time data transmission and retention. This upgrade includes installing screens on fixed-route buses and at transit stations to provide passengers with real-time information about MCT services.
MCT was awarded funding in the first round of Rebuild Illinois grants, which will be distributed in three cycles totaling $355 million to transit providers outside the Chicagoland area.
"The state's capital plan strategically invests in critical areas," Crowe said. "By prioritizing downstate projects, Illinois is supporting working families, seniors and students in all corners of the state."
For MCT's transit schedule, visit www.mct.org.