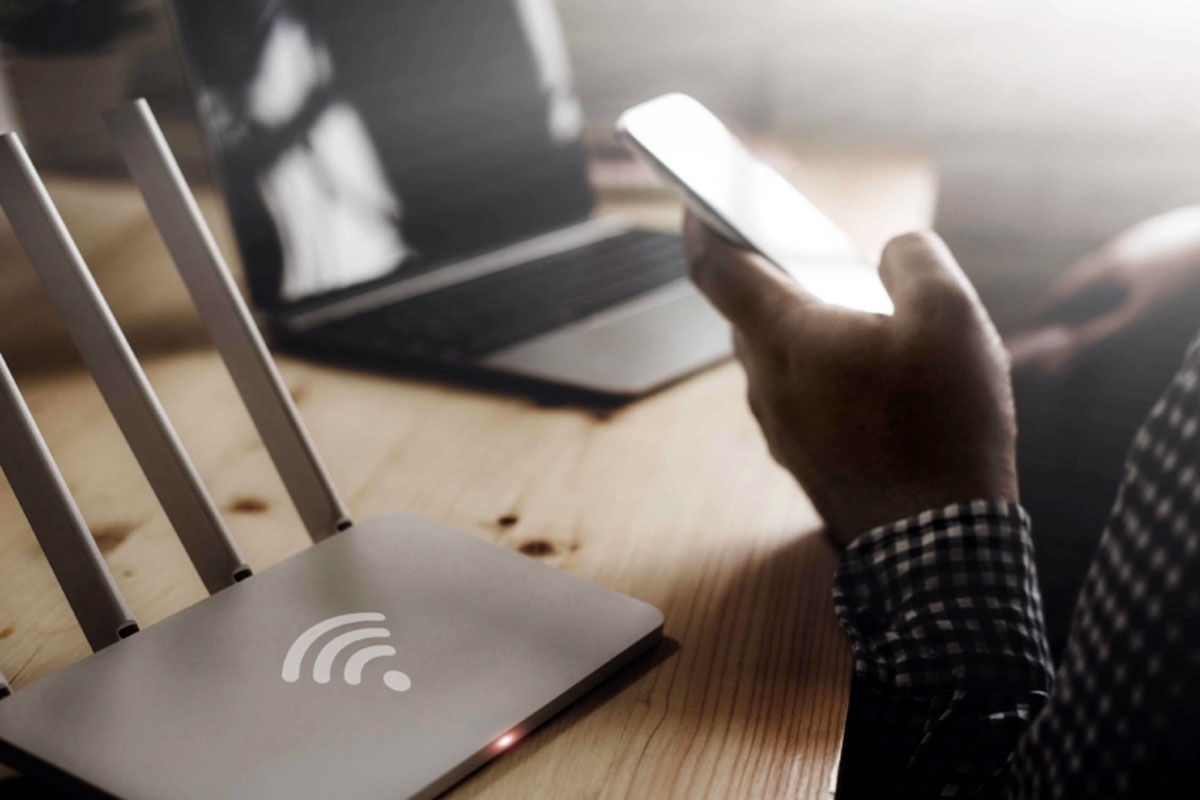 MARYVILLE – To help provide much-needed resources to students learning remotely during the COVID-19 pandemic, school districts in the 56th Illinois Senate District are set to receive more than $1.1 million in government funding to improve students' access to e-learning technology.
"As teachers and students adjust to e-learning, many school districts are struggling with the cost of ensuring all students have access to a computer and an internet connection," Crowe said. "I'm pleased to see the state is committed to relieving taxpayers of these additional costs."
The Digital Equity Formula Grants, funded by the federal Coronavirus Aid, Relief, and Economic Security Act, are intended to help schools bridge the digital divide. School districts can use the funds to expand connectivity and provide students with devices like computers or tablets.
School districts in the 56th District receiving funds include:
Bethalto CUSD #8 - $165,087
Collinsville CUSD #10 - $378,231
Alton CUSD #11 - $368,590
East Alton Sd #13 - $67,916
East Alton-Wood River CHSD #14 - $61,869
Wood River-Hartford ESD #15 - $65,436
Funding was allocated using a need-based formula. The full list of school grantees can be found on the Illinois State Board of Education website.