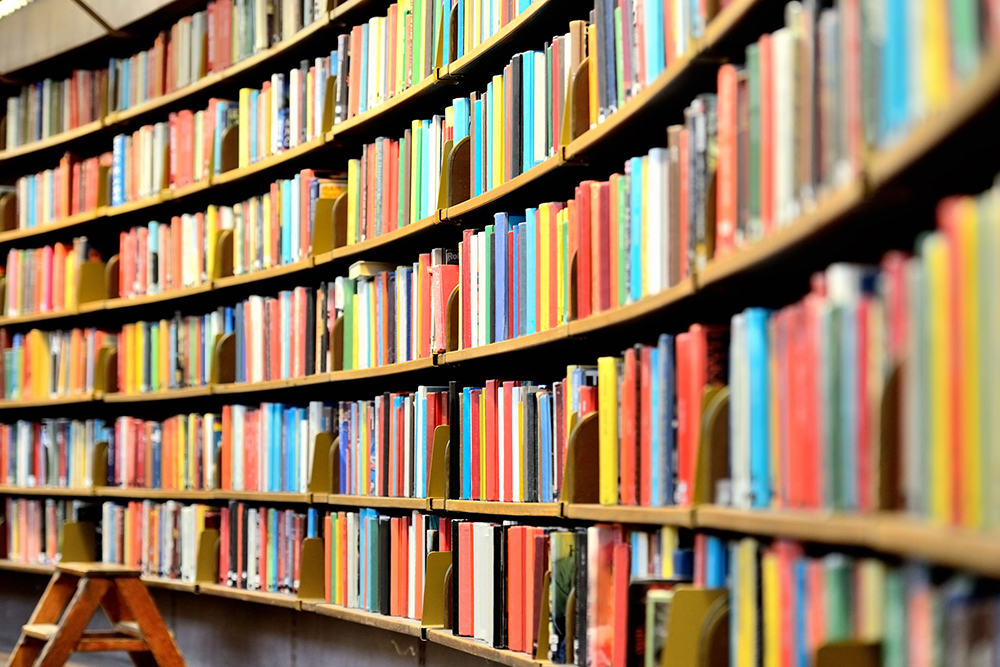 MARYVILLE – To ensure quality education resources for students in the Metro East, State Senator Rachelle Crowe (D-Glen Carbon) is announcing a state grant for the Mississippi Valley Library Grant to aid in mentoring programs.
"This grant will provide an opportunity for students needing extra support, especially in the unprecedented times we're experiencing," Crowe said. "I commend the state for investing in our youth."
The Mississippi Valley Library District received a $27,463 grant to support Project Next Generation efforts, a mentoring program for students to develop technological skills, achieve success through project-based learning and gain life skills such as effective communication, goal-setting and conflict resolution.
The Secretary of State awarded $559,358 in 2021 PNG grants to 28 public libraries statewide, based on districts serving culturally diverse, low-income and underserved populations.
Projects were awarded grants from the Illinois State Library using federal Library Services and Technology Act funds provided by the Institute of Museum and Library Services.