Details

Category: Senator Cristina Castro News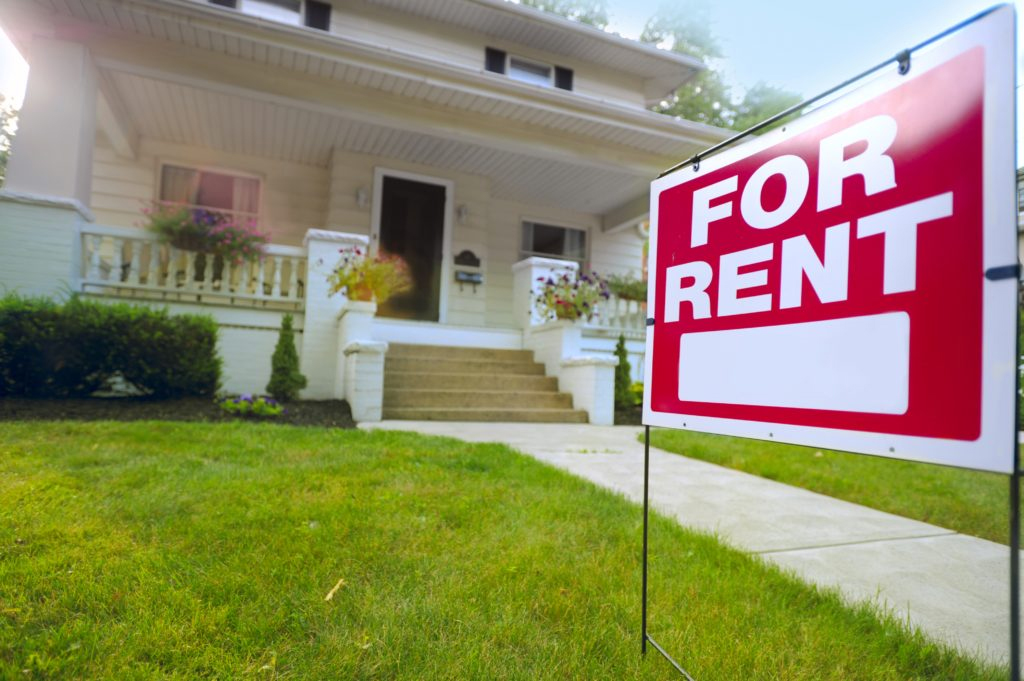 ELGIN – A measure to protect undocumented immigrant tenants from landlord harassment was signed into law today, thanks to Elgin Democrat State Senator Cristina Castro.
The new law creates the Immigrant Tenant Protection Act, which prohibits landlords from questioning a tenant's immigration status as a means of harassment or to force an eviction.
"We needed to put a protection in place to ensure that landlords are not holding their tenants' immigration status over their heads to pressure higher rent or eviction," said Castro.
Castro's measure will now allow tenants to report criminal activity or habitability issues without being targeted based on their immigration status.
Castro filed this legislation because the Illinois Human Rights Act did not protect individuals based on immigration status, nor did it place any limitations on when a landlord may request or share that information.
Read more: Castro bill protecting undocumented immigrant tenants signed into law