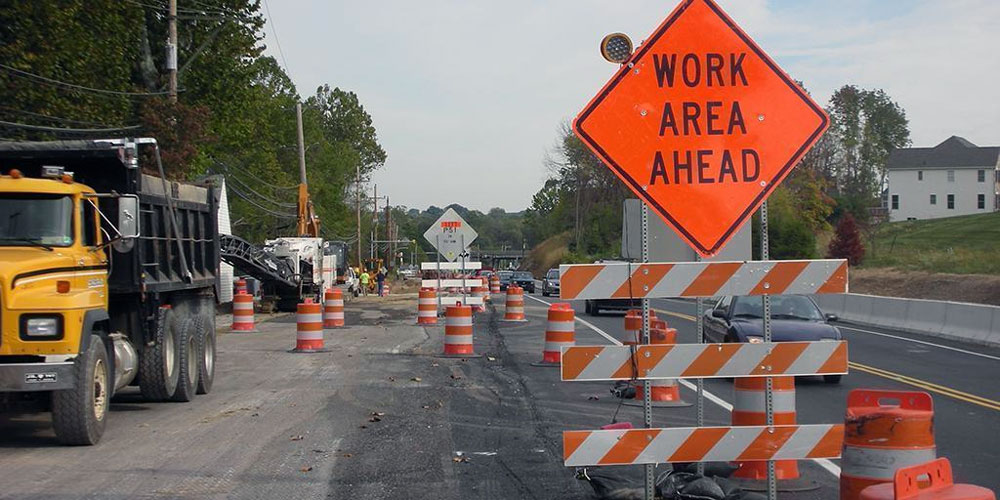 ELGIN – The week of April 20 to April 24, 2020, has been designated National Work Zone Awareness Week by the U.S. Department of Transportation. State Senator Cristina Castro, who has championed several pieces of legislation aimed at safer driving, stressed the importance of safety in road construction areas, particularly in a time of a pandemic.
"A lot fewer people are out on the roads during the Stay at Home Order, which can lead to an increase in dangerous driving habits," Castro said. "Less traffic might cause people to not slow down while passing through work zones, which is dangerous to the workers and to other drivers."
The National Work Zone Awareness week is being jointly promoted by the Illinois Department of Transportation, the Illinois State Police and the Illinois Tollway. They have released several guidelines for safe driving through work zones, including:
Not using electronic devices while driving, because not only is this dangerous, it is also illegal;
Obeying the road signs that will help you safely navigate work zones;
Adhering to the posted speed limits, which are for the safety of both workers and drivers;
Provide extra distance for heavy machinery and trucks; and
Be prepared for lane shifts and closures and slow and stopped traffic at all times;
"In this time of crisis, public safety is still a top priority, and that still includes safety in work zones," Castro said.